Happy Days Alum Don Most to Make The Bold and The Beautiful Debut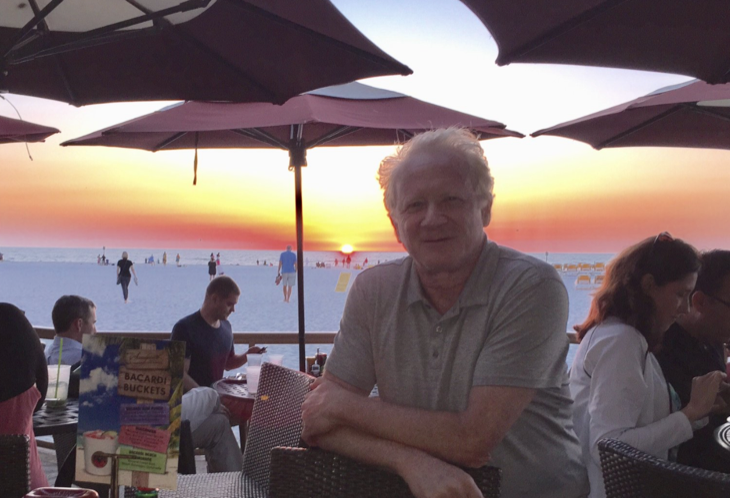 The Bold and the Beautiful spoilers indicate that Don Most will be appearing on the hit CBS soap series later this month. The Happy Days alum will play Pete, a handy man who comes to save the day after a small fire breaks out at Spectra Fashions.
According to TV Insider, Don will play a handy man that will get involved with the conniving Shirley Spectra (played by Patrika Darbo). After all, Pete looks like Shirley's kind of guy, right?
Don told TV Insider that Pete will be the first person to call during a crisis. Explaining how he found himself at Spectra Fashions, Don said, "It's an old building and there's something very dicey going on with the electrical wiring. Pete keeps telling me them he's no expert, but they don't want to spring for a real electrician. And then they hire him back a second time! You can probably see where this is going."
So does this mean that we will see more of Don Most in the future? According to both Don and his fans, they hope so! Sure, Pete and Shirley would make an unlikely pair but it's without a doubt that fans would love to see more of them in future storylines. Even Don said that he had a great time filming with The Bold and the Beautiful cast and would love to come back for some more.
You Might Also Like —>  The Bold & The Beautiful Spoilers Wed August 16: Sheila Play Coy, Quinn Confronts Her – CJ Desperate For Money
Tell us, are you excited to see Don Most on The Bold and the Beautiful? Do you think Pete will stick around to pursue Shirley? Of course, fans will just have to tune in to see! In the meantime, let us know what you think by sounding off in our comments section below.
Also, don't forget to check back with Celebrating the Soaps for all the latest news, updates and spoilers on The Bold and the Beautiful along with all of your favorite soap series right here!