Pierson Fode Quits The Bold and the Beautiful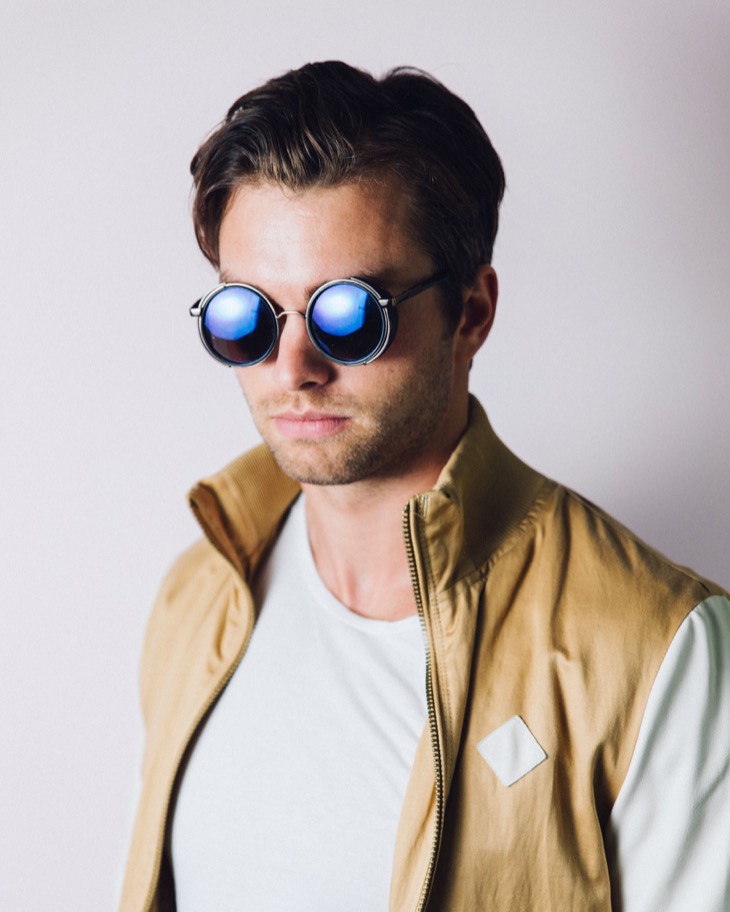 It looks like The Bold and the Beautiful is dealing with a major cast shakeup behind closed doors. Even though reports are still unconfirmed, there's speculation that Pierson Fode has quit the show. Fans know Pierson as Thomas Forrester on the long-running CBS soap. Apparently, he's following in the footsteps of actor Rome Flynn, who just recently left the show as well.
Reports indicate that Pierson might have been off The Bold and the Beautiful set for nearly a month now. His last episode is scheduled for Thursday, September 14, which means that he might have quietly said good-bye to his fellow co-stars and crewmembers. If that weren't enough, when Rome Flynn tweeted on September 5, "Don't spend your life doing something you don't love because it's impractical," Pierson replied with a simple, "Truth."
Apparently Pierson is doing what Rome states what he would do and that's look for bigger and better projects and Hollywood opportunities. For many The Bold and the Beautiful fans, they are not surprised. After all, plenty of soap stars leave daytime television for either television or big screen roles.
While Pierson is yet to make any comments about his current status at The Bold and the Beautiful, there's a good chance that he might be eyeing other roles as well. Last month Pierson did hint that he had one foot out the door when he shared a photo of himself with the caption "Things to come." Fans will just have to wait and see what his next step will be! So far he's been rather quiet on all of his social media accounts.
Tell us, are you surprised that Pierson Fode quit the show? Do you think more The Bold and the Beautiful actors are going to follow in his footsteps? Sound off in our comments section below. Also, don't forget to check back with Celebrating the Soaps for all the latest news and updates on Pierson Fode along with The Bold and the Beautiful spoilers right here!