The Bold and The Beautiful Sean Kanan Stands Up For A Good Cause – Works With #Boo2Bullying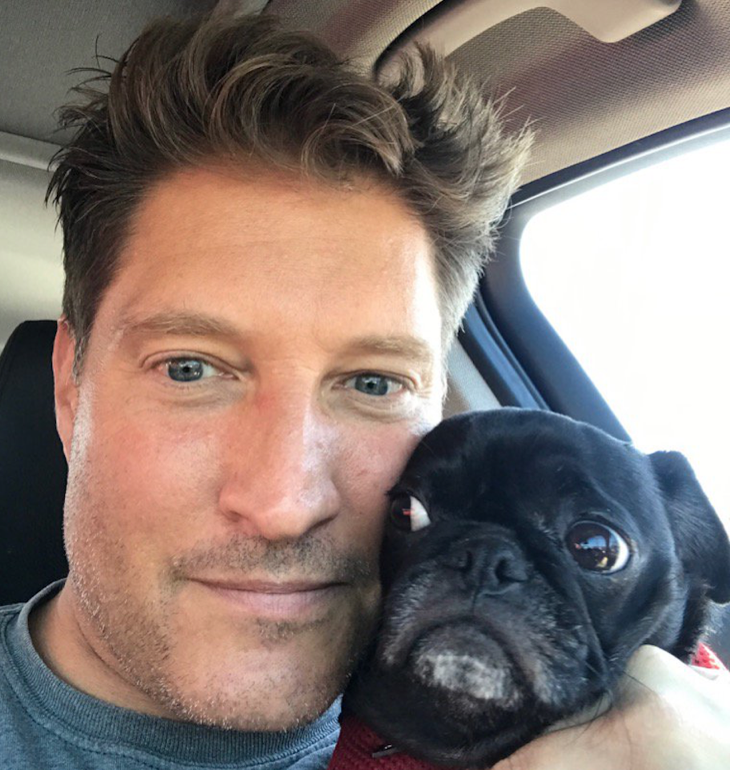 Sean Kanan is standing up for a very good cause. The Bold and the Beautiful star is opening up about his work with the charity Boo2Bullying.
As many people know, bullying has become a huge problem for middle and high school students all across the country. Many young victims are not only bullied at school but online through social media outlets like Facebook, Instagram, and Snapchat. That's why Sean wants to do whatever it takes to eliminate bullying and to help those who have been affected by it.
Related: The Bold And The Beautiful Comings And Goings
After all, bullying can lead to social and emotional problems along with an increased risk for mental health problems. In many instances, it can also cause long-term damage to self-esteem. Sean says he is helping by reaching out to those in need. With Boo2Bullying, he mentors young kids at Palm Springs High School in California.
Speaking to Soap Opera Digest, Sean says that he himself was bullied as a young kid. Yet ironically enough, he often plays bullies in films and on television. The actor told the site, "It is funny, isn't it? I was severely bullied when I was young. It was bad. I was a fat little kid with the bowl haircut and glasses. I got into karate and it stopped, but that has always stayed with me."
Related: Sheila Play Coy, Quinn Confronts Her – CJ Desperate For Money
Sean also agrees that bullying has become an epidemic, so much so that victims have to deal with it 24 hours a day. He explained, "When I used to get bullied, it was after school; you took your shots and you went home. Now, with the Internet, it's 24/7. With just a push of a button, you can ruin someone's life. That's why we need to talk about it."
Affiliate links included below. Thanks for your support!
In the meantime, let us know your thoughts by dropping us a line in our comments section below. Also, don't forget to check back with Celebrating the Soaps for all the latest news and updates on Sean Kanan along with all of your favorite soap opera stars right here!
Save
Save
SaveSaveSaveSave