Coronation Street Spoilers: Danger Ahead For Bethany Platt As Ryan Exposes Kayla's Secret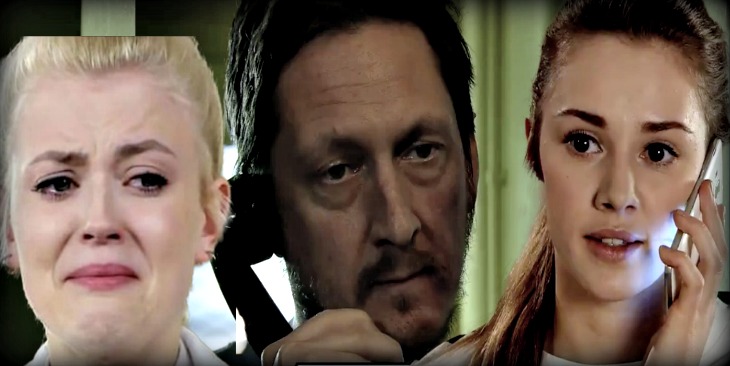 It looks like Bethany Platt might have found herself in yet another dangerous situation. After everything that she went through last year with her horrifying grooming ordeal, it looks like Bethany is about to face even more drama as Ryan exposes a dark secret from Kayla, which will lead to another twist in Bethany's abuse scandal.
As many viewers already know, Kayla is actually the daughter of Neil Clifton, the police officer who was a part of the abuse ring that targeted Bethany last year. Little does Bethany know though that Kayla, who is currently dating Craig Tinker, is Neil's daughter.
Ryan Connor though recently discovered a notebook in Kayla's locker with pages plotting on how to push Bethany away from her best friend Craig. One note read, "Friday – Told Craig that Bethany bad mouthed him. Serves her right."
Craig even walked in on Kayla telling her mother part of her plan. Yet, he still believes that their romance is genuine, despite all of the red flags.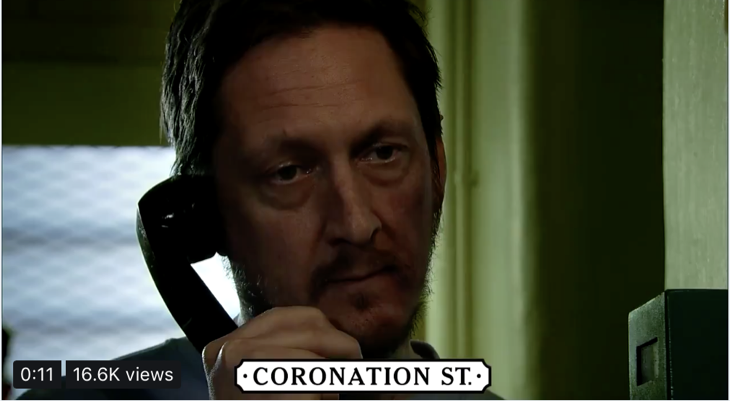 On the phone later that day, "Life was never going to be easy, was it? Not for a copper. I love you too sweetheart," to which Kayla replied: "Everything's going to be fine. I know it is!"
Now, it will only be a matter of time before Bethany discovers Kayla's secret and her evil plot against her. Of course, fans will just have to tune in to find out what will happen next!
Coronation Street airs weeknights on the ITV network and is available on Britbox in the United States. Check your local listings for times.
In the meantime, drop us a line with your thoughts in our comments section below. And as always, don't forget to check back with Celebrating The Soaps for all the latest news, updates and spoilers on Coronation Street and all of your favorite daytime
And visit our dedicated Coronation Street page for all the latest news, interviews and spoilers