Coronation Street Spoilers: Several Major Shocks Coming Up This Week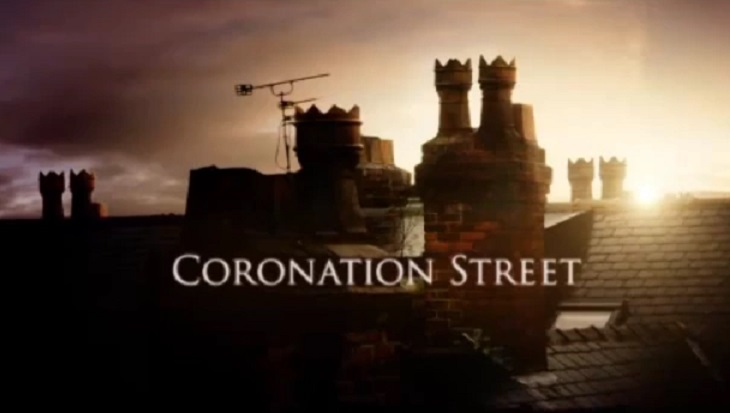 Coronation Street spoilers indicate that this week is going to be quite a dramatic one for some of our favorite characters in Weatherfield. As a matter of fact, fans can expect to see everything from a major character death to a kidnapping when Bethany is bound and gagged by Kayla as she plots her revenge. Can Craig save her in time before it's too late?
Corrie Spoilers tease that everyone will soon see Kayla's true colors come out. She begins her week by making Craig believe that his obsessive-compulsive issues would have saved her from crashing her car. But things take a turn for the worse for her when Bethany checks on the incident via CCTV.
At the same time, Kayla insists to Craig that he doesn't need medical help even though he wants to get treated for his mental health issues. While he's at the hospital, Bethany calls to see her, only to discover the truth about her enemy's relationship to Neil. She sees a photo of Kayla next to her father, Neil.
That's when Kayla takes matters into her own hands and Bethany is bound and gagged as she aims to avenge her jailed father, Neil.
Craig rushes out of the hospital in order to save Bethany. Kayla, meanwhile, slaps Bethany when she starts mouthing off about Neil. It's only a matter of time before Kayla does something regrettable.
Coronation Street airs weeknights on the ITV network and is available on Britbox in the United States. Check your local listings for times. In the meantime, drop us a line with your thoughts in our comments section below.
And visit our dedicated Coronation Street page for all the latest news, interviews and spoilers