Coronation Street Spoilers: Toyah To Cause Trouble With New Naughty Storyline?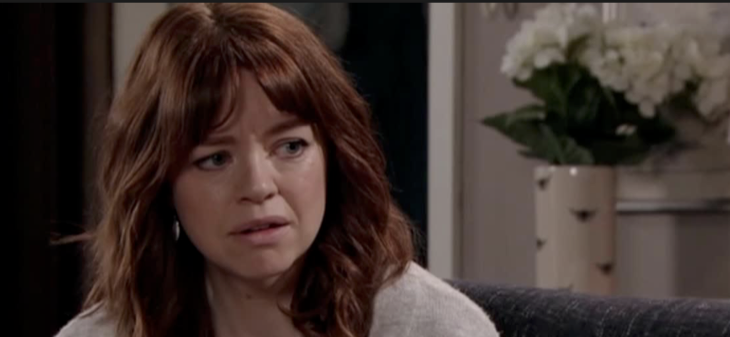 Coronation Street spoilers indicate that Toyah Battersby (Georgia Taylor) is about to cause chaos in Weatherfield, as actress Georgia Taylor is calling on for the writers to show a sassier side to her character. Toyah and her sister Leanne (played by actress Jane Danson) were just young girls when they first appeared on the show back in 1997 but managed to cause havoc in recent years.
And while Toyah and Leanne have definitely had their fair share of drama, they have mostly been focusing on their lives at home with their families and at work. However, Georgia wants the producers of the hit soap to shake things up a bit for her character.
Georgia told Britain's Express in a new interview that she even wants to see the sisters get "a little bit naughty again." But at the same time, she knows that the two women can't act the same way they did several years ago. After all, both sisters are in their 30s now but still hopes that writers give them a "spark" again, nonetheless.
She said, "It's important that Toyah and Leanne regroup and get the Battersby sisters back as a unit. Leanne and little Oliver will become Toyah's world, and the viewers are going to love it if the Battersby sisters become a little bit naughty again. It'll be interesting to see what Toyah does career-wise, as she is a trained counselor. I would like to see her working with new characters and changing job that will bring out something different in Toyah."
Of course, fans will just have to tune in to find out what will happen next! Coronation Street airs weeknights on the ITV network and is available on Britbox in the United States. Let us know your thoughts by dropping us a line below. And as always, don't forget to check back with Celebrating the Soaps for all the latest news, updates and spoilers on Coronation Street and all of your favorite British soaps right here!
And visit Celebrating The Soaps dedicated Coronation Street page for all the latest news, interviews and spoilers