EastEnders Comings and Goings: Jamie Borthwick Leaving – Jay Brown To Exit?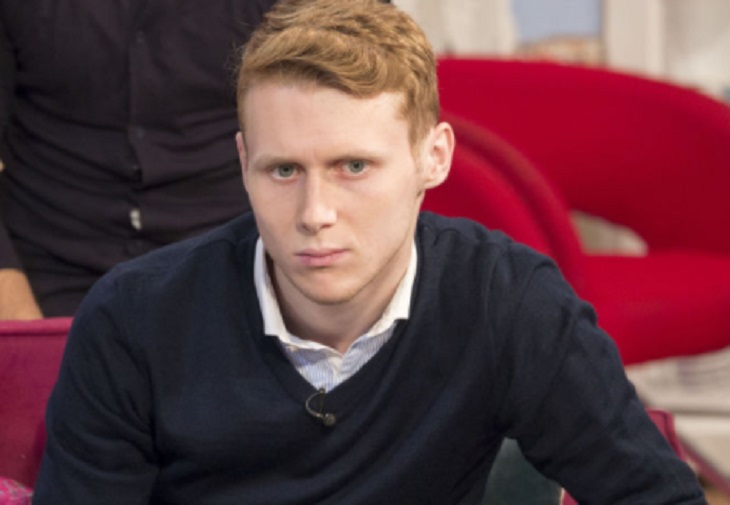 EastEnders comings and goings indicate that we might be seeing two big characters leave the soap in the coming weeks. As a matter of fact, fans are fearing the worst as reports say Jay Brown might have one foot out the door as his character has lost several of his friends in the last few weeks.
Played by actor Jamie Borthwick, Jay is now running the EastEnders funeral parlor after Billy Mitchell was let go. He was caught assisting with the New Year's Day heist and worse, exhuming a grave. Jay's friends Aby, Ben and Donna have all left or announced their departures, leading many to believe that he might be next to go to, too. As many fans know, Donna, Abi, Ben, and Jay have all shared their flat together in Albert Square. But with everyone leaving, where does that leave Jay?
Related: EastEnders Spoilers: Kat Moon Is BACK – Hot New Promo!
A few fans have expressed their concerns on social media by writing, "Love how all the people who live in the shared house are leaving/have left. Jay better not be next," along with, "Oh my days no way Donna is leaving as well! Jay is actually gonna have no one to live with."
Another fan wrote on Twitter: "With Abi, Ben, and now Vincent leaving, this was inevitable. I just hope Jay doesn't follow her."
So far Jamie Borthwsick himself has not made any comments about his possible departure. EastEnders airs weeknights on the BBC in Britain. Check your local listings for times. In the meantime, let us know what you think by leaving us a line with your thoughts in our comments section below.
Also, don't forget to check back with Celebrating the Soaps for all the latest news, updates and spoilers on EastEnders, Coronation Street and all of your favorite daytime television shows right here!
Check out our dedicated EastEnders spoilers page for more news and updates.