EastEnders Spoilers: Mystery Character Arrives In Walford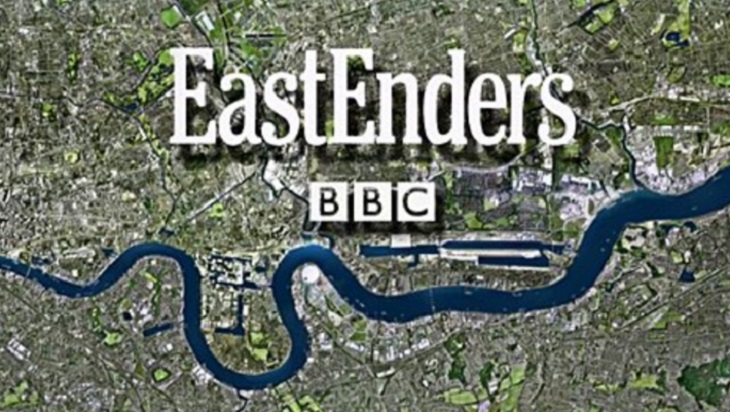 EastEnders fans have something to look forward to next week: there will be a new character making his debut! According to new reports, the highly rated British soap will be kicking off a new storyline as early next week when an unknown person named Bijan arrives in town.
Unfortunately, EastEnders producers are refusing to divulge in any additional information about the character. All we know is that he does have one incentive about arriving out of the blue. And that's because his storyline will involve several of the square's main residents.
Related: EastEnders Spoilers: Is Little Mo Coming Back?
Right now, there's some speculation that Bijan might be involved in drama with the Ahmeds or the Taylors. That, or he could possibly be connected with someone who has just returned to town, including Kat, Tiff or Mel. Either way, we have a feeling that there will be some huge surprises and bombshells in store. Fans can expect a huge stir one way or another. Unfortunately, the EastEnders  cast and crew are so tightlipped about this new character, that they are refusing to give fans even the slightest hint of what's to come.
It's without a doubt that EastEnders fans are already intrigued about this new character and what's in store for the future. Of course, views will have to tune in to find out more about Bijan's character and what will happen next. Reports say that Bijan's first episode will air Friday, April 20 at 8pm on BBC One.
Related: EastEnders Spoilers: Kat Moon Is BACK – Hot New Promo!
EastEnders airs weeknights on the BBC network. Check your local listings for times. Let us know what you think by leaving us a line with your thoughts in our comments section below. In the meantime, don't forget to check back with Soap Opera Spy for all the latest news, updates and spoilers on EastEnders and all of your favorite British and daytime television soaps right here!
Check our dedicated EastEnders spoilers page for more EastEnders news and updates.
Share your thoughts in the Comments section below, on our Facebook Page,  join our Facebook Group