EastEnders Spoilers: Stuart Highway Is About To Get Exposed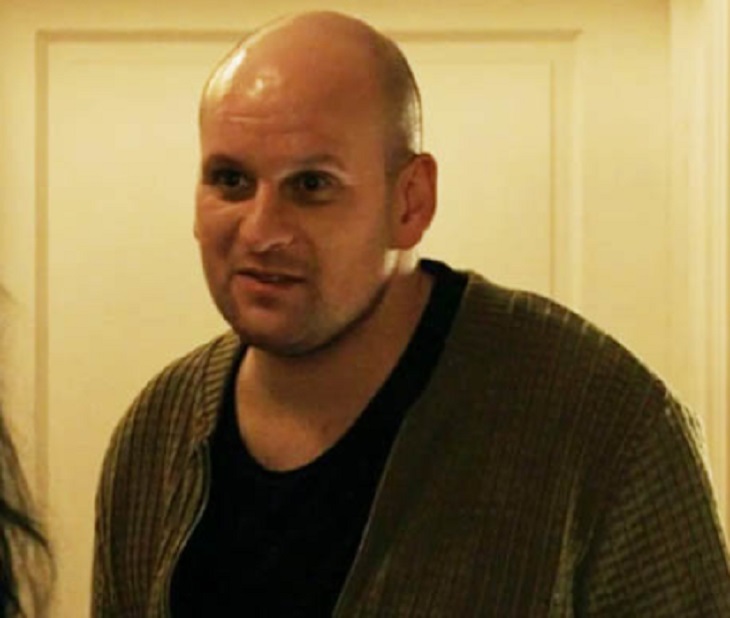 EastEnders spoilers indicate that Mick Carter's best friend Stuart Highway has a huge secret that he's been hiding from everyone. And now, it looks like it's about to be exposed. New spoilers tease that Stuart might in fact be a pedophile.
According to EastEnders spoilers, tt will be Mick Carter himself who will make this dramatic discovery. He accidentally picks up Stuart's phone only to get the wind knocked out of him. But what he sees will definitely change the way he looks at Stuart from this point forward. He sees numerous photos of underage girls that Stuart has tried to keep well hidden.
If that weren't enough, Mick also comes across a few messages of Stuart trying to pick up some of these unidentified girls from school, leaving him both utterly shocked and disgusted with his behavior.
Stuart only came back to Walford after Linda contacted him. Mick has been in a bad place because of Shakil Kazemi's untimely death. But now that he's discovered this sickening secret about his best friend, it leaves Mick even more devastated. It's also no wonder that Stuart has been acting so strange about his phone and even behaved very strangely when it went missing.
EastEnders fans can now expect to see Mick and Stuart battle it out. It'll be interesting to see what Mick will have to say to his best friend and what Stuart's response – or excuse – will be for that matter.
EastEnders airs weeknights on the BBC network. Check your local listings for times. In the meantime, drop us a line with your thoughts in our comments section below.
And as always, don't forget to check back with Celebrating the Soaps for all the latest news, updates and spoilers on Eastenders and all of your favorite British soaps right here!