Britney Spears Calls Girl Crush Taylor Swift Unbelievable
Britney Spears and Taylor Swift are crushing it with their latest projects, and there's no hating in sight. Isn't it great to hear the Princess of Pop throw her support in the ring for one of the biggest popstars of this generation?
We've seen a Taylor Swift and Beyoncé love fest, now we're in the Britney Spears fangirling on Taylor Swift era. Seriously? This year may have had its frustrating moments, but these girl moments make up for most of it.
Britney Spears – Recalls First Time She Was Introduced To Taylor Swift
Britney Spears is a certified swiftie. If you doubt it, you should know that she called the "Karma" singer her "girl crush." Like, seriously.
On Saturday, Spears, 41, took to Instagram to share cute throwback picture of Swift posing with her in 2003, along with another one from 2008. She captioned the sweet snaps, "This is way back when but kinda cool."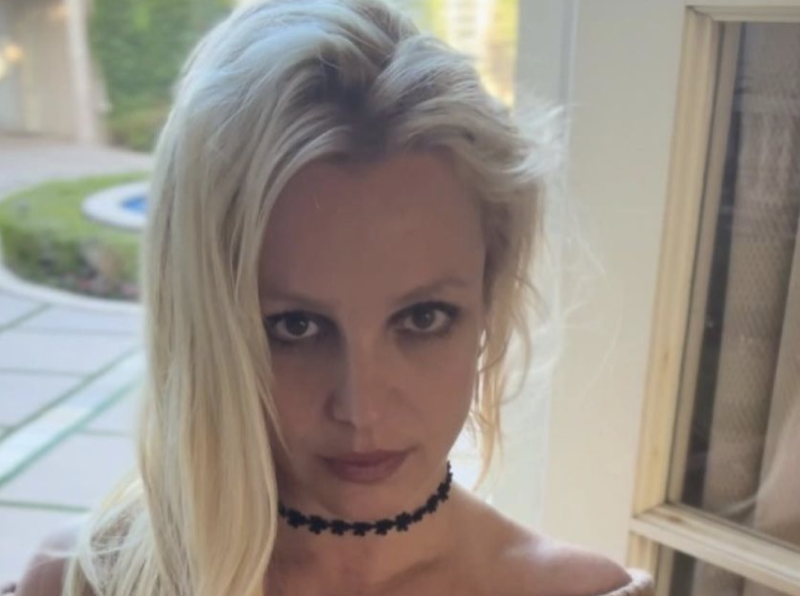 She then continued by recalling the very first time she was introduced to Swift by a member of her team during her "Oops… I Did It Again" tour, writing, "He said, 'I have a girl named Taylor who wants to come in and sing for you.' I was like of course !!! He walks in, and she sings a beautiful song with her guitar ."
"I was like wow wow she's unbelievable !!! We took a picture, and she then became the most iconic pop woman of our generation. Kinda cool she plays stadiums, and I prefer her videos over movies any day," "The Woman in Me author" gushed. "She's stunning !!! Girl crush ."
This year has been a massively successful one for both Swift and Spears in both the music and literary world. For Swift, her latest re-recording of 2014's "1989" earned her the biggest debut of her career.
Britney Spears – Memoir Moved A Million Units In It's First Week
For Spears, it was her memoir moving over a million units in its first week. In the memoir, Spears detailed her highs and lows as a teen who grew up in the public eye.
It also touches on her years under conservatorship, her failed relationship with Justin Timberlake and her strained relationship with her sister.
Be sure to catch up on everything happening with Britney Spears right now. Come back here often for all Britney Spears spoilers, news, and updates.