Is Anna Wintour Blacklisting The Kardashians And Jenners From This Year's MET Gala?
It looks like this year's MET Gala might look a little different than last year's, and that's not just because there's going to be a different theme. There's a chance that Anna Wintour might try to cut out all of the reality television stars from this year's guest list, which means there might be no room for the Kardashians and the Jenners. Here's what you need to know.
Is Anna Wintour Blacklisting The Kardashians And Jenners From This Year's MET Gala?
According to Page Six, one source close to the situation said that Anna Wintour is "cracking down on the guest list" and that the Kardashians did not make the cut this year. As many fans can recall, the entire Kardashian and Jenner family were on the red carpet for the 2022 soiree, which saw Kim Kardashian wear Marilyn Monroe's 'Happy Birthday Mr. President' dress.
Of course, it didn't take long at all for many fans and critics alike to weigh in on the matter. Some of them took to social media to write comments such as, "Anna's list has never been dignified, its always been about who's popular and who can bring attention to the Gala.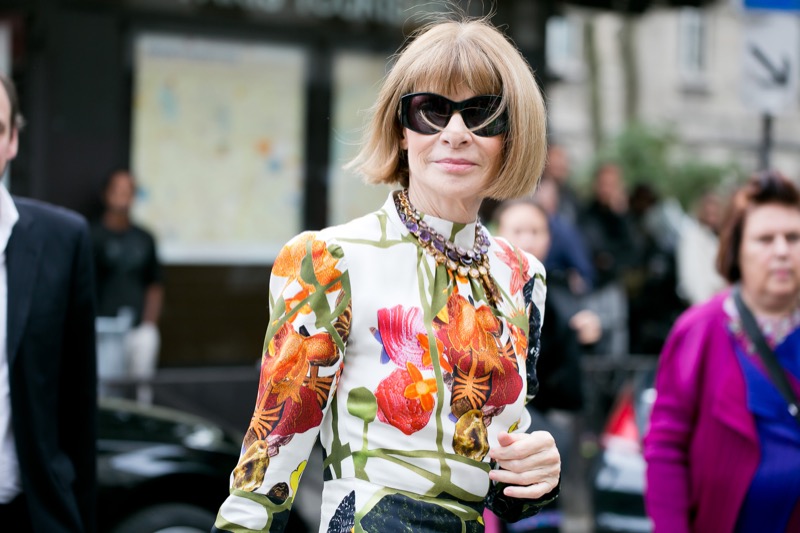 Addison Rae has been there for the past couple of years and its all to bring attention from her Tiktok following. What "merits" would justify her attendance if not that?" along with, "Of course they're invited. This isn't 2010 and the Met Ball isn't some society wedding. It's ABOUT CELEBRITY."
Another critic wrote, "Yeah, I suspect some of them will be invited but that this year or some future one, Khloe and Kourtney and maybe Kris will get cut from the guest list. The family as a whole may not be relevant enough to warrant a dozen invitations, but a few of its members are probably going to keep attending as long as they want to."

Kim Kardashian -Might Still Go To The MET
So far Anna Wintour herself has not made any comments as to who is invited and who is not, but there is a strong possibility that she might only invite the A-list Kardashians, which of course just include Kim Kardashian and her little sisters Kendall and maybe even Kylie Jenner. Watch this space.
It sounds like Hayden definitely has control over her life again. Tell us celebrity gossip fans, how do you feel about this story? Contribute to the buzz by dropping us a line with your thoughts in our comments section below. Also, come back here for all the latest news about your favorite Hollywood and reality television stars right here.
Editorial credit: DKSStyle / Shutterstock.com