Jennifer Aniston Regrets Working Out Too Much
Sometimes you just have to tell yourself no. Even though she's considered one of the fittest and if not also sexiest women in the world, Jennifer Aniston says that she regrets working out too much in her life.
That's because she was almost at her breaking point. The actress says that her intense workouts "broke" her body so much so that she never thought she would recover again. Keep reading below for everything you need to know.
Jennifer Aniston – Regrets Working Out Too Much
Speaking to In Style magazine in a new interview, the former Friends star said that her obsession with staying in shape caused her to become injured multiple times.
She told the publication, "When you're in a mindset of, 'I need to do 45 minutes of cardio or I won't get a good workout,' it's daunting. I believed it for so long. I just burnt out and broke my body."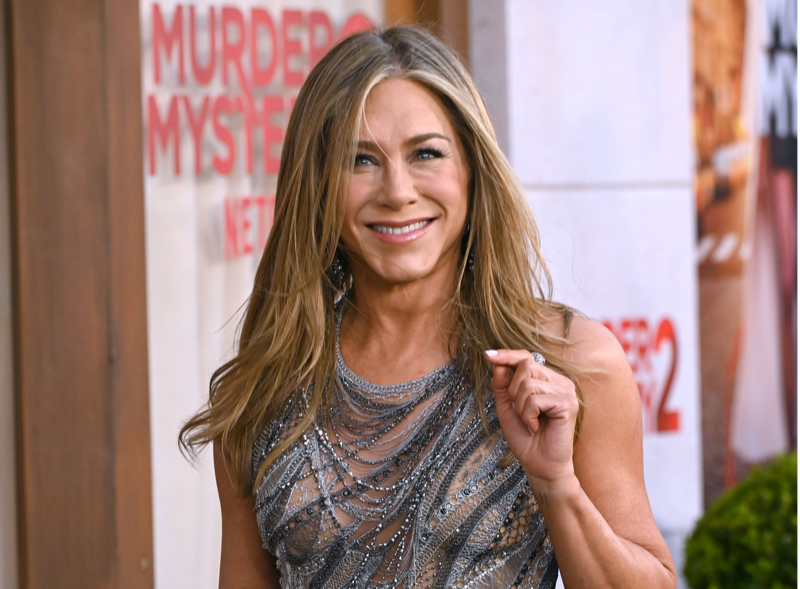 She added, "My physical therapist gave me a Barbie doll that's covered in Kinesio tape to show every injury I've had in the last 15 years."
Meanwhile, and back in April, Jennifer admitted that she was thinking about joining the dating apps to find the right man. She said, "I'd love a relationship. Who knows? There are moments I want to just crawl up in a ball and say, 'I need support.'"
What's Next For Jennifer Aniston?
A source close to the Hollywood star did say that Jennifer does have high hopes for a relationship and is hoping that her bad luck right now is just a temporary thing. She's even enlisted her friends Demi Moore and Sandra Bullock to help her find the right man.
The insider put it this way, "It's a sign of the times that it takes a whole lot more time and selectiveness to find a partner in Hollywood these days. Jen and Demi are trading ideas on eligible guys, male pals in their shared social circle, as well as dinner parties and functions they can hit up together. It's a fun process and they're excited to be in it together."
Tell us celebrity gossip fans, how do you feel about this story? Contribute to the buzz by dropping us a line with your thoughts in our comments section below. Also, come back here for all the latest news about your favorite Hollywood and reality television stars right here.
Editorial credit: Featureflash Photo Agency / Shutterstock.com