Lizzo Reacts To Sexual Harassment And Weight-Shaming Claims From Dancers
Celebrity news has been flooded recently with accusations against Lizzo. And the backlash began when three of the singer's former backup dancers filed a lawsuit.
In their filing, the performers claimed that Lizzo subjected them to sexual harassment and weight-shaming.
Find out about the accusations that Lizzo faces. And learn how she reacted to the claims that she fostered a toxic work environment. Get all the details below.
Lizzo Breaks Silence On Sexual Harassment Claims
Followers of 35-year-old singer Lizzo have awaited her response to the recent lawsuit from her former backup dancers.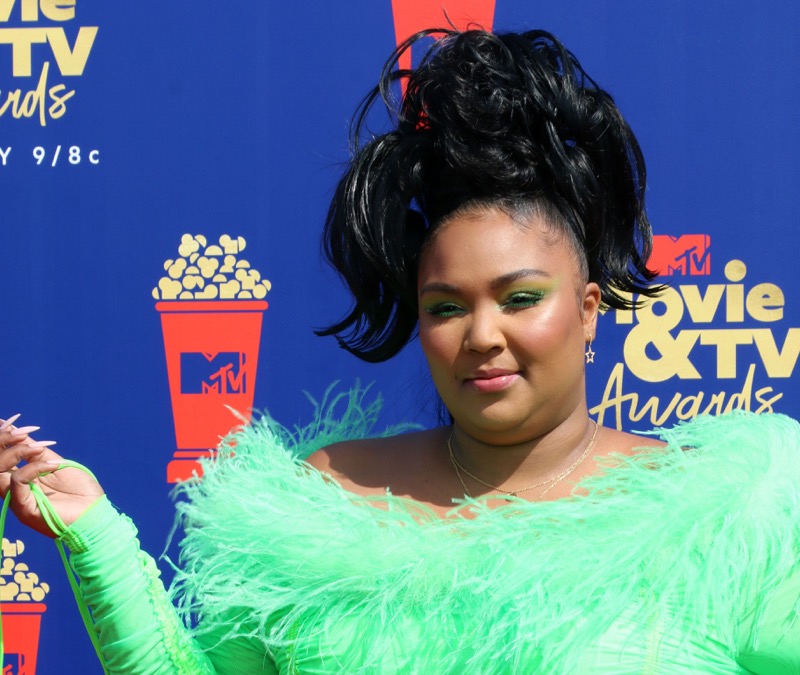 And many of her fans expressed concern about her silence. However, Lizzo now has responded to the allegations of sexual harassment, reported People.
And Lizzo posted a detailed denial on social media. In her response, the singer described herself as "not the villain." And she asserted that the allegations seemed "too outrageous" to ignore. But Lizzo also offered an explanation as to why she waited to respond.
The singer shared that she typically does not react to "false allegations." However, the shocking claims against her in the lawsuit proved "too outrageous" for her to stay silent. And in her social media post, Lizzo shared that the past few days felt "gut wrenchingly difficult and overwhelming disappointing."
Lizzo Slams 'Unbelievable" Allegations
As she reflected on the lawsuit, Lizzo complained that her former dancers attacked her "work ethic, morals and respectfulness. My character has been criticized. Usually I choose not to respond to false allegations," she added. "But these are as unbelievable as they sound and too outrageous not to be addressed."
The lawsuit filed in Los Angeles County Superior Court named Lizzo, her production company, Big Grrrl Big Touring, Inc.; and her dance team captain, Shirlene Quigley. And the filing showed that the former dancers claim that Lizzo pressured them into shocking activities at a club in Amsterdam. They also alleged that Lizzo subjected them to weight shaming.
However, Lizzo complained that the "sensationalized stories" came "from former employees who have already publicly admitted that they were told their behavior on tour was inappropriate and unprofessional." And the singer added, "As an artist I have always been very passionate about what I do. I take my music and my performances seriously."
Lizzo is being represented by Hollywood lawyer Marty Singer for her harassment and toxic workplace lawsuit.

Singer's clientele ranges from a variety of stars, including Bill Cosby, Johnny Depp, Charlie Sheen, Chris Brown, Brett Ratner, and currently, Jonah Hill. pic.twitter.com/BGhkbIBLvd

— Pop Crave (@PopCrave) August 3, 2023
Lizzo Doesn't Want To Become A Victim
And the singer shared that she seeks to represent herself and her fans with her music. "Because at the end of the day I only want to put out the best art that represents me and my fans. With passion comes hard work and high standards." However, Lizzo admitted that she does need to make some "hard decisions."
But she noted that she never wanted to "make anyone feel uncomfortable or like they aren't valued as an important part of the team. I am not here to be looked at as a victim," she added. "But I also know that I am not the villain that people and the media have portrayed me to be these last few days. I am very open with my sexuality and expressing myself. But I cannot accept or allow people to use that openness to make me out to be something I am not."
Tell us what you think. Do you believe Lizzo or do you believe her former dancers? And after you share your views, check back on our site for more celebrity news.
Editorial credit: Kathy Hutchins / Shutterstock.com