Wendy Williams' Rep Responds To Health Speculations
Fans have got a million speculations about Wendy Williams' current mental and physical health. The queen of talk shows' absence from her show slowly led to cancellation, and since then, the star has rarely been seen in public, and the few times that she was sighted, it's always followed by fans worrying about her health.
These include speculations of a deteriorating mental health supposedly caused by an onset of Alzheimer's and dementia, ongoing battle with substance abuse issues, and a toxic team who couldn't get her help earlier.
Wendy Williams – Is Not In An Hospital In New York, Close Source Reveals
While fans continue to speculate that Williams is sick and being hospitalized, Williams herself keeps saying that she's alright, promising to make a return in the form of a podcast series.
It's been two years since and fans are yet to hear a peep from the star, or plans of a relaunch of that very popular celebrity gossip show that fans loved.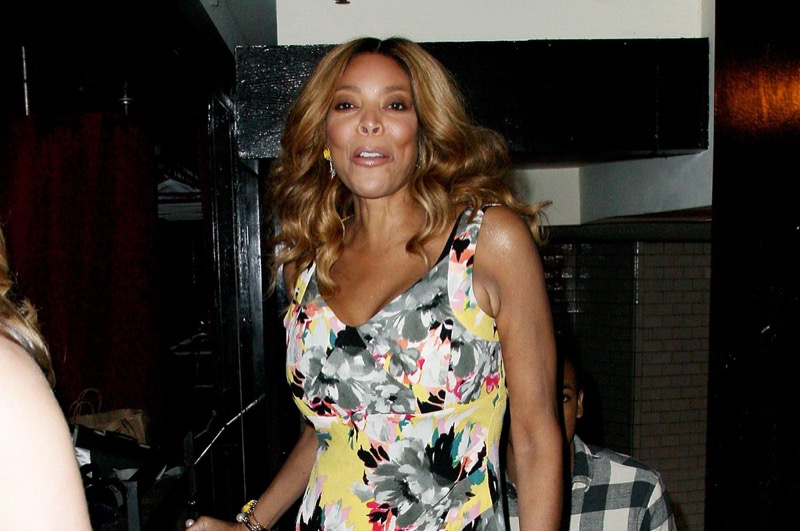 Now, her spokesperson has refuted the claims that she is in hospital just a few months after she completed her stay at a wellness facility.
William's rep Shawn Zanotti, told Entertainment Tonight, "I can confirm that Wendy is not in the hospital, as reported. I can also confirm she is not in New York, as reported."
Page Six reported that Williams checked into a medical facility in New York, but did not reveal the location of the facility. The last few years have seen her split her time between Florida and New York.
Williams moved into a Manhattan penthouse after she discovered that her longtime husband and manager, Kevin Hunter, was cheating on her and was expecting a baby with his mistress. In 2020, their divorce was settled.
Wendy Williams – Cancels Speaking Show At Atlanta Women's Expo
This past weekend, saw Williams, who was booked for a reported $25,000 to speak at the Atlanta women's expo, cancel a few days before the D-day.
In the past, Williams shared that she was battling from Graves disease and lymphodema. Her history of cocaine and alcohol use is also well documented.
Addiction is something that she has tried hard to combat, revealing that she's staying at a sober living house in 2019 to address her alcohol use. She also blamed her relapse to her marriage falling apart.
Be sure to catch up on everything happening with Wendy Williams right now. Come back here often for all Wendy Williams spoilers, news, and updates.
Editorial credit: SD Mack / Shutterstock.com