Will Smith Sparks Controversy On Son Jaden's Birthday
Will Smith often turns to social media to share images of and thoughts on his family. And so when Will's and Jada Pinkett Smith's son Jaden turned 25, his actor dad posted on Instagram. But Will's birthday greeting to his son sparked controversy.
Find out what the actor wrote that seemed bizarre to fans. And learn how Jaden's mother Jada wished her son happy birthday as well. Get all the details below.
Will Smith Celebrates Son Jaden's Birthday In Weird Way
Jada Pinkett Smith and Will Smith's son Jaden just turned 25. And to celebrate, the Fresh Prince Of Bel Air star turned to Instagram. But his post struck many fans as bizarre for the way Will complained that his son didn't give him any grandchildren yet, noted Page Six.
"Happy Birthday, J-Diggy. It's crazy that you're 25?!?! When I was 25 I had a 2 yr. old," wrote Smith on Instagram. And in addition to a photo showing the actor and his son, Will questioned why Jaden didn't have children. "Wha's up? What you doin' over there?" asked the actor.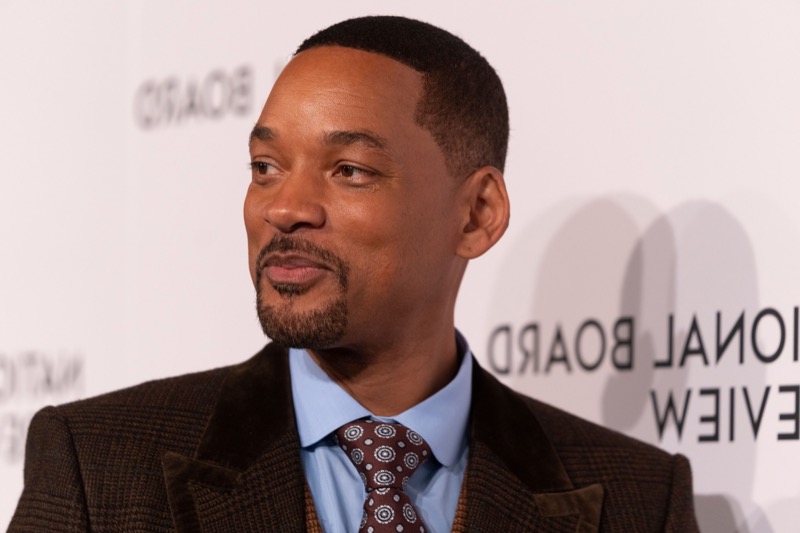 However, fans sided with Jaden. For instance, one consoled the 25-year-old that "parents are all the same" in wanting grandchildren. But another pointed out that people tend to wait longer now to bring children into the world. "Will wants grandkids. People wait til 40 to have kids now," noted the fan.
However, others reacted more harshly. For example, one critic commented, "Your marriage is no example of a great bond. 25 is way to young to start a family when one of the parents is an irresponsible child." And another mocked, "Well, they can't all grow up to be a Nick Cannon , can they?"
Will Smith teases son Jaden Smith about not having kids yet on his 25th birthday post:

"When I was 25 I had a 2 yr. old… I'm just sayin'… Wha's up? What you doin' over there?" pic.twitter.com/dg21C4HM02

— Pop Base (@PopBase) July 9, 2023
Jada Pinkett Smith Posts Tribute To Son
But Adrienne Banfield Norris, the mother of Jada Pinkett Smith, came through by defending her grandson. And Adrienne told Will that her son seems "smarter than you" in waiting to welcome children into the world. However, Jada chose to keep her birthday tribute sweet and simple.
And after sharing a throwback photo showing Jaden as a baby, the 51-year-old wrote, "Happy 25th Birthday my sweet, sweet Jaden!" Jada and Will, 54, share a daughter, Willow, 22, and their son Jaden. The actor also shares a son, Trey, 31, with his ex-wife Sheree Zampino. And all the children have succeeded in developing strong bonds.
But Jaden recently shared that he feels the use of psychedelic drugs help in uniting the family. And he revealed, "I think it was my mom, actually, that was really the first one to make that step for the family." But although only Jada used psychedelics initially, the rest of the family eventually experimented as well. "It was just her for a really, really long time," said Jaden. "And then eventually it just trickled and evolved and everybody found it in their own ways."
Tell us what you think. How do you react to Will Smith roasting his son for not giving him grandchildren yet? And after you share your views, check back on our site for more celebrity news.
Editorial credit: lev radin / Shutterstock.com