Days of Our Lives News: NBC President Gives Fans Hope for DOOL's Future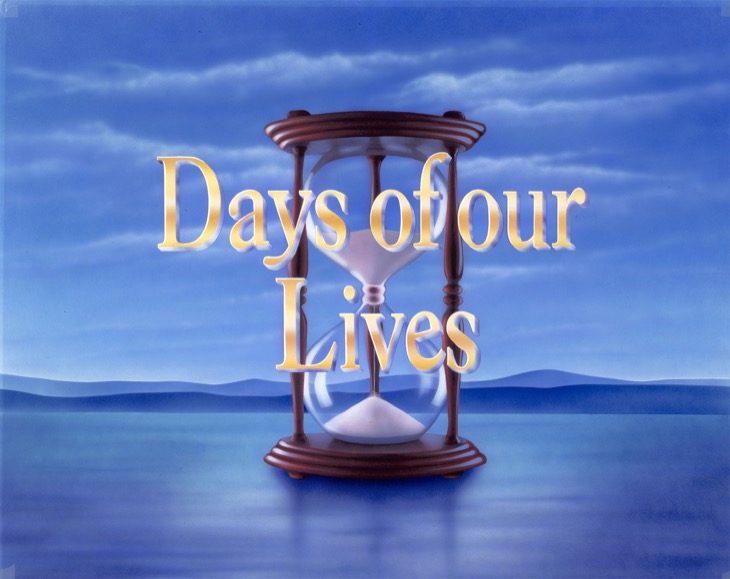 Days of Our Lives (DOOL) spoilers reveal Jennifer Salke, President at NBC Entertainment spoke at the summer press tour revealing that although they are busy working for the 2017-2018 season, people wanted to know about the status for our favorite NBC daytime drama Days of Our Lives. It has been announced already that it has been renewed until September 2018 but what about its future beyond that?
Salke gives fans hope saying they are thrilled about the new team heading DOOL and they hope Days of Our Lives will remain on their lineup forever. Everyone who is a fan of the longtime soap opera have high hopes now that Ron Carlivati is the new head writer, whose work for NBC first began airing on Wednesday, July 19, 2017.
Day of Our Lives spoilers reveal Ron Carlivati, former head writer at ABC soap operas One Live to Live (OLTL) and General Hospital (GH) announced he was appointed head writer of DOOL in January 2017 and was first credited July 19. Many viewers are very excited to see what direction he is taking the series, especially since it was revealed Alison Sweeney, who portrays Salem's bad girl, Samantha "Sami" Brady, and her presumed dead son, Will Horton (Chandler Massey) are set to return.
How do you feel about Sami coming back to Salem and how do you think people will react when they learn she knew her eldest son was alive and kept it from everyone she knows and loves? Will's return will destroy his husband, Sonny Kiriakis' (Freddie Smith) rekindled romance with ex-boyfriend, Paul Narita (Christopher Sean) and will definitely put a hamper on his father, Lucas Horton (Bryan Dattilo) impending marriage to Will's mother-in-law, Adrienne Johnson Kiriakis (Judi Evans).
We look forward to whatever Ron Carlivti has in store for NBC's Days of Our Lives, as he has been known for writing some epic stories and thanks to the recent press tour, it looks like the NBC prez will be fighting to keep the daytime drama on the air for a long time to come.
Be sure to tune into NBC's Days of Our Lives (DOOL) to catch up on everything happening in Salem and don't miss the much anticipated return of Alison Sweeney and Chandler Massey.
SaveSave
SaveSave