Days of Our Lives Star Kassie DePaiva Shares Cancer News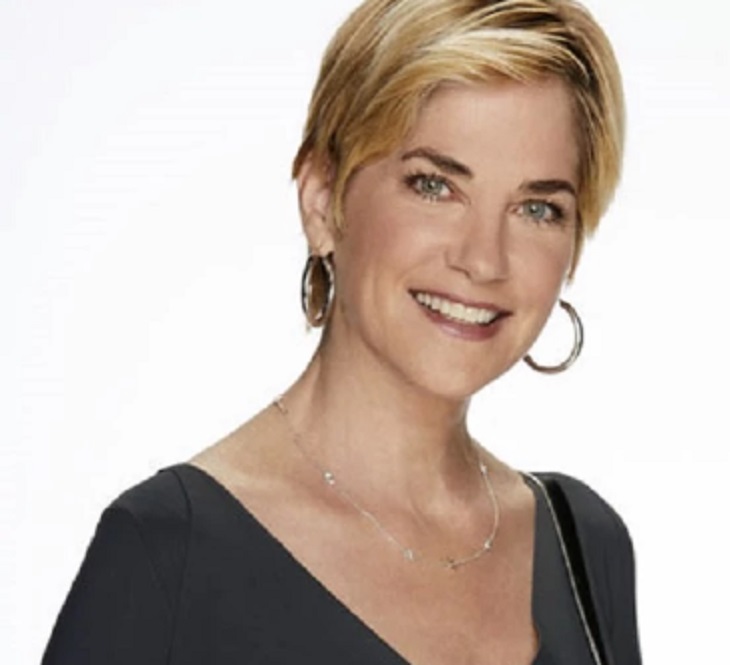 We finally have some good news to share for our Days of Our Lives fans. After a long and tumultuous battle, actress Kassie DePaiva has given her fans an update on her cancer battle. And thankfully, it's the kind of news that everyone wants to hear.
She has announced back in 2016 that she was diagnosed with acute myeloid leukemia. Kassie added that it's been over a year since she's been cancer free and thankfully, she's never felt better in her life.
The blonde beauty shared on her social media account, "I love my @Eddie_Alderson ! #courage #NoSurrender got my follow [up] bone marrow biopsy results back today and I'm still cancer free! #praises"
LOVE DAYS OF OUR LIVES? SIGN UP FOR OUR DOOL NEWSLETTER!
In a previous announcement, Kassie wrote, "Continued good news on the health front. My bone marrow biopsies continue to come back clear and blood work normal. Every 4 months I have to have a bone marrow biopsy and every 6 weeks blood work done as a precaution to make sure I'm still in remission. Needless to say, I get anxious prior to lab work but God continues to keep me in His healing hands. Thank you all for your constant thoughts and prayers of support. I'm forever grateful."
There's no doubt that Kassie's fans are overjoyed with this wonderful news. And, we are loving having Eve Donovan back on DOOL and stirring up drama with Brady [Eric Martsolf] and Theresa [Jen Lilley].
Days of Our Lives airs weekdays on the NBC network. Check your local listings for times. As always, don't forget to check back with Soap Opera Spy for all the latest news, updates and spoilers on Days of Our Lives and all of your favorite daytime television show right here!
As always, more detailed spoilers and a full collection of pictures for the week in question will appear here on Celebrating the Soaps, when there could be more clues and hints over exactly what's going on.
Days of Our Lives airs weekdays on the NBC network.
---
Read more news, spoilers, and gossip on our Days Of Our Lives homepage
Want up-to-the-minute soaps news, spoilers, and gossip on your social feeds? Just hit 'Like' on ourFacebook page and 'Follow' on our Twitter