Days of Our Lives Star Martha Madison Working On New Film Project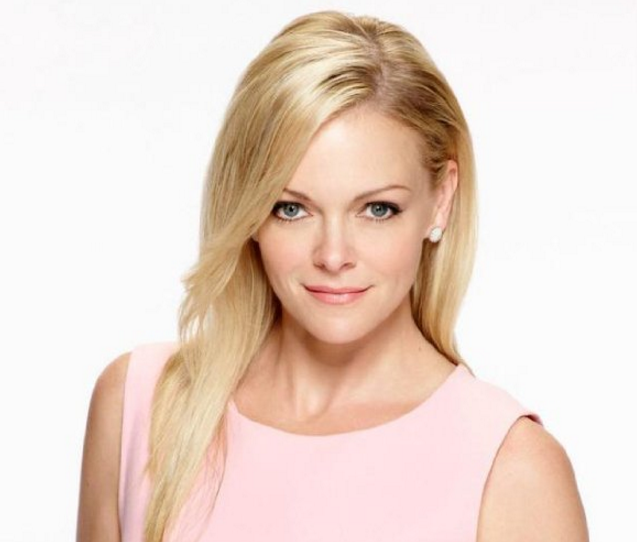 It looks like fans are going to be seeing more of Martha Madison in the future! The Days of Our Lives fan favorite is working on a new film project called The Price for Silence. If that weren't enough, she'll also be reprising her role as Belle Black in Days of Our Lives later this year, too.
According to reports, The Price for Silence is about a troubled woman, who after the death of her husband, returns home to confront her family. The only problem is, they paid for her silence. Madison plays the role of Deanna.
The film is written and directed by Tony Germinario. The film also stars another soap opera star, All My Children alum Bill Timoney. The rest of the cast includes Jena Sims, Ethan Phillips, Dorothy Lyman, Kristin Carey, Johanna Watts and more. Martha and the cast are currently filming in New Jersey. The film is set to premiere sometime in 2018.
Of course, this isn't Martha's first project outside of Days or Our Lives. She also filmed the new movie To The Beat! and has previously starred in many other mini-television series including One Mississippi, Ladies of the Lake, Winterthorne, and The Bay. She also played Elizabeth Webber in General Hospital back in 2011. It's no wonder that Martha is in high demand with so much work as she's one of the most talented actresses on daytime television right now!
So far Martha herself hasn't made any comments about the new project. Still, many of her fans can't wait to see her in this new film along with her other projects.
Let us know what you think by dropping us a line with your thoughts in our comments section below. Also, don't forget to check back with Celebrating the Soaps for all the latest news and updates on Martha Madison along with Days of Our Lives spoilers right here!
SaveSave