Daytime Soap Ratings The Young and The Restless and The Bold and The Beautiful See Spike In Ratings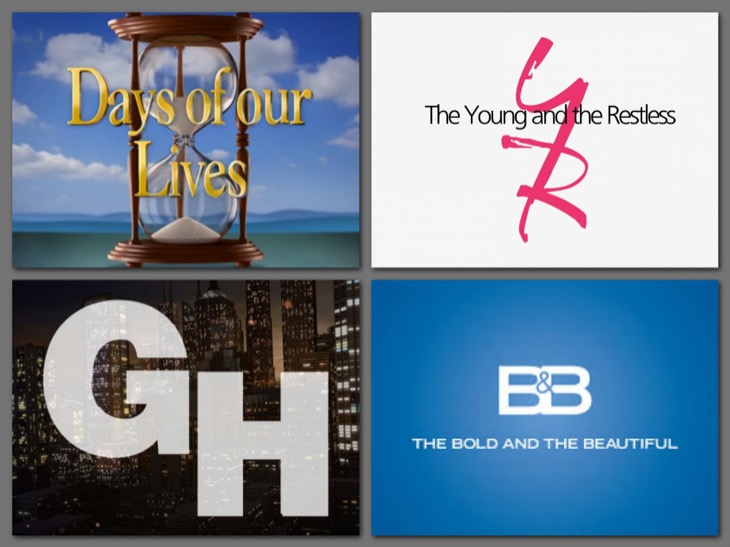 It looks like fans are continuing to tune in to watch all the drama unfold on both The Young and the Restless and The Bold and the Beautiful, as both daytime soap opera shows have posted positive numbers in television ratings. Unfortunately, the same can't be said about General Hospital and Days of Our Lives. Both series saw their numbers drop in the ratings, with DOOL finding it difficult to shake off their nine-week slump.
Here is the ratings report for the week of August 7 to August 11, 2017.
The Bold and the Beautiful has managed to spike up in total viewership, with an additional 60,000 fans tuning in last week. What's more, the series also saw a small spike in women aged 18-34 tuning in with 23,000 more viewers last week.
The Young and the Restless also enjoyed a successful week. And that's a good thing, especially after the series hit a new low in women in the 18-49 age bracket. The series saw over 4.2 million people tune in last week, which is up about 10,000 viewers from the previous week.
General Hospital, unfortunately, has seen one of its worst weeks this summer. While 2.4 million viewers continually tune in week after week, the show is also seeing a decrease in viewers for women ages 18-49. In fact, last week's weeks ratings tie an-all time low for the 15th week.
For Days of Our Lives, the news just keeps getting worse. The series saw a drop in total viewership; household ratings and women in the 18-49 demographic go down. In fact, the show is at a low for its 9th straight week with more fans tuning out then in. Many fans blame boring storylines while others fear that the series might get canceled for the 2017-2018 season.
In the meantime, let us know what you think by sounding off in our comments section below. Also, don't forget to check back with Celebrating the Soaps for all the latest news, updates and spoilers on The Young and the Restless, The Bold and the Beautiful and all of your favorite soaps right here!