General Hospital Alum Finalizes Divorce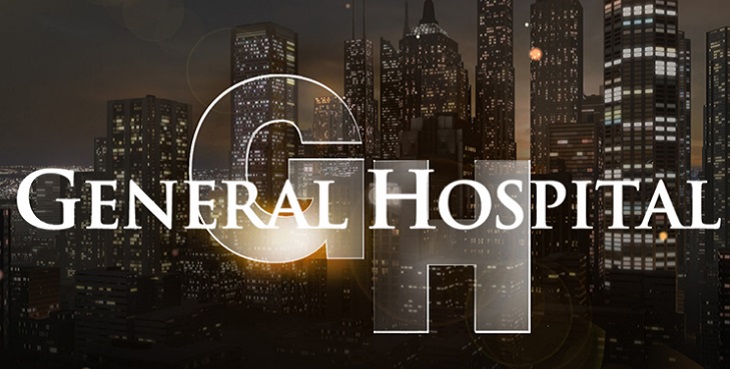 According to new reports, Antonio Sabato Jr. is back on the market. The former daytime television actor has just finalized his divorce from his ex, Cheryl Marie. The couple was married for five years until they pulled the plug on their marriage in 2017.
TMZ reports that both parties have legal and physical custody of their 7-year-old son, Antonio III. As far as who gets what, Antonio will keep the ex-couple's house along with a 2015 Fiat. They also agree to return the Maserati they were leasing.
Even though Antonio has to pay child support, it's nothing compared to what other Hollywood actors in his position have to pay ex-spouses. He'll pay just $533 a month along with an additional $350 in alimony, but just until April of 2019.
LOVE B&B? SUBSCRIBE TO OUR THE BOLD AND THE BEAUTIFUL NEWSLETTER, HERE!
In addition, Antonio will have to pay $10k in attorney fees and agree not to take any drugs without a prescription. Cheryl had made previous claims that she was worried about her son and Antonio's reported adduction to prescription drugs.
Antonio Sabato Jr. currently stars in the television series, Hilton Head Island and also has another movie in post-production, One Nation Under God. He's best known though for his role on General Hospital as Jagger Cates and Dante Damiano on The Bold and the Beautiful. So far Antonio himself has not made any comments about his divorce settlement or how this will affect his political goals.
General Hospital airs weekdays on the ABC network while The Bold and the Beautiful airs on CBS. Let us know what you think by leaving us a line with your thoughts in our comments section.
And as always, come back to Celebrating The Soaps for all the latest news, updates and spoilers on The Bold and the Beautiful and all of your favorite daytime television shows right here!
The Bold and The Beautiful airs weekdays on the CBS network.
---
Read more news, spoilers, and gossip on our The Bold and The Beautiful homepage!
Want up-to-the-minute soaps news, spoilers, and gossip on your social feeds? Just hit 'Like' on our Facebook page and 'Follow' on our Twitter account.