General Hospital News: Is Kirsten Storms Leaving GH?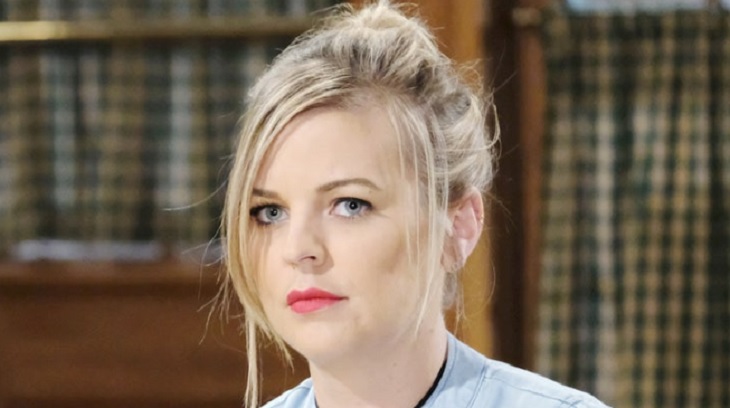 General Hospital spoilers and comings and goings tease that Kirsten Storms is NOT leaving the ABC soap opera.  According to a rep for the popular soap star, reports that hit the internet were misinformed, and created by an unaccredited website.
Over the years, Kirsten Storms has left GH on more than one occasion for personal reasons.  Just a few years ago Kirsten opened up about her struggles with depression after another unexpected hiatus.
Related: General Hospital Tristan Rogers Reveals Robert's Surprise Return
So far Kirsten herself has not spoken out about all of the confusion surrounding her status at the soap opera.  If she were to take a brief hiatus, it wouldn't be the first time, and the fan favorite always returns.
Kirsten's character Maxie is currently pregnant with her late husband Nathan's baby, so it would be odd if the character abruptly left town now, especially since she is involved in multiple frontburner storylines.
LOVE GH?  SUBSCRIBE TO OUR GENERAL HOSPITAL NEWSLETTER, HERE!

Read more news, spoilers, and gossip on our General Hospital homepage