General Hospital Spoilers: Sonny's Empire Comes Crashing Down But At What Cost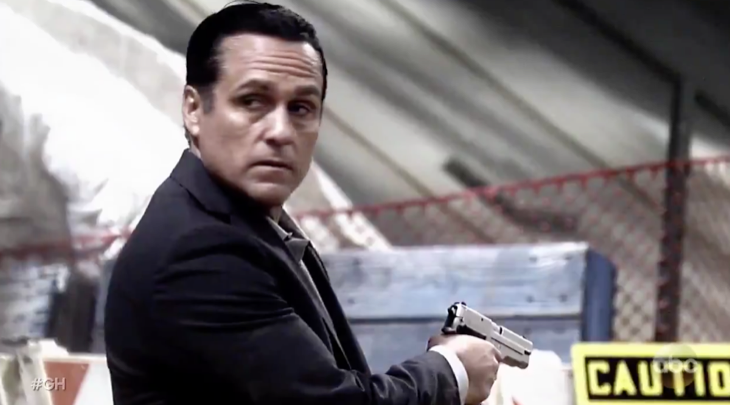 General Hospital spoilers indicate that the end of an empire is coming, but not without a price. New reports say that Sonny's empire will soon come crashing down, leaving a lot of people in his inner circle very unhappy.
Spoilers say that Sonny Cornithos (Maurice Benard) is looking to hang up his shoes once and for all. One show spoiler even teases "the end of an empire never comes without a price!"
Earlier reports say that Drew Cheetwood's return to General Hospital might throw the current storyline into a tailspin. Many viewers believe that 'Magic' Mike Giambetti can somehow help connect Milo with Sonny Corinthos. After all, Max and Milo have always been Sonny's most trusted associates. And since Jason (Billy Miller) doesn't want to get involved in Sonny's shenanigans anymore, this will give Milo plenty of room to make his big comeback.
But for Sonny, he is looking to distance himself and his family from the mob that he has been involved with for so many years. He's done with the drama and wants to give up his territory in Port Charles. Even though he's built quite an empire, he's done with powerful mob bosses that have retaliated against him. Now it's up to him to make sure that he and his loved ones are safe before all his cards fall.
Tell us, what do you think is next for Sonny and his empire? Of course fans will just have to tune in to see exactly what will happen next. Sound off by leaving us your thoughts and comments below.
Also, don't forget to come back to Celebrating the Soaps for all the latest news, updates and spoilers on General Hospital and all of your favorite daytime television series right here!
SaveSave