General Hospital Spoilers Thursday, September 7: Broken hearts and Bad News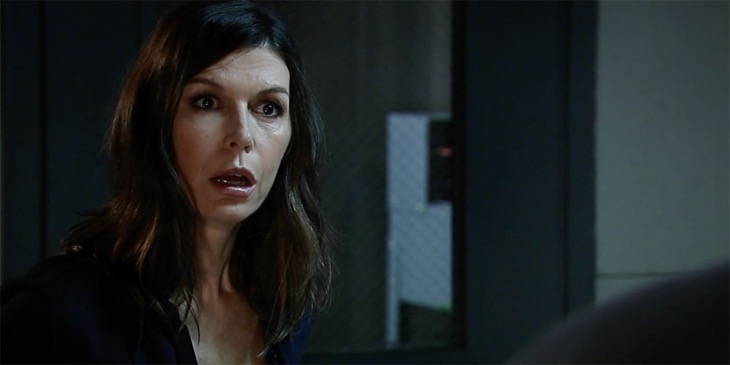 Broken hearts and bad news on the next episode of General hospital for Thursday September 7.
Jordan and Curtis discuss their relationship. Even though they have decided to call it quits, Jordan and Curtis may be on the verge of getting back together. Are they willing to risk Aunt Stella's rath? General Hospital spoilers hint these two will team up for some exciting adventire.
Meanwhile, Liz and Franco sit down with Jake to give him the bad news about his dad. Jake is devasted by the news and wants to know if his dad will be alrigg.BC spoilers indicte Jake may turn to Franco for comfort.
Ava is crushed by Griffins rejection. She has poured her heart out to him. She has mistaken his friendship for desire and turns on him. She tells Griffin that she has put herself on the line for him. Will Griffin give in to her pain or will he tell her they can only be fiends. Will this cause Ava to doubt and shut herself off again.?
Bobbie is very interested in hear about the drama that took place in Morocco with Nell and the missing necklace. Will she use this to try and convince Michael Nell is bad news and that trouble follows her. General Hospital spoilers tease Bobbie's information will lead to a break up.
The General Hospital episode for September 7 promises plenty of action and drama. Please be sure to tune in, you don't want to miss any of the drama.
Also, don't forget to check back with Celebrating the Soaps for all the lasts news, updates and spoilers for General Hospital along with all your other favorite daytime television soaps.
SaveSave