General Hospital Frank Valentini Opens Up About Tale of Two Jasons Possible Storyline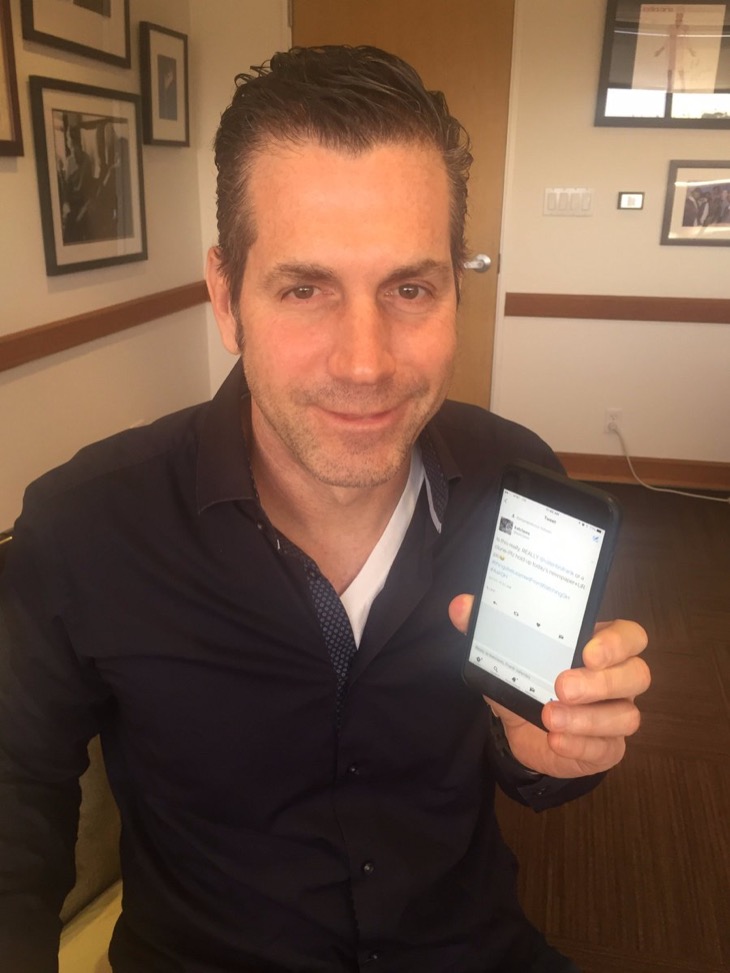 General Hospital spoilers indicate that the Tale of Two Jasons storyline might or might not happen. In fact, actor Frank Valentini himself dropped a few major hints about what's to come, saying that so far all of the online theories that have been floating around are completely false.
Many fans have assumed that with Steve Burton back, both he and Billy Miller would be playing two Jason Morgan roles on General Hospital. In a new interview with TV Line, executive producer Frank says that while he's well aware of all the different theories floating around, no one has guessed it right yet. That's because he has something completely different in the works.
Speaking about Steve Burton's return, Frank told the site, "When we knew that he was available and interested, we started to brainstorm ideas about what we wanted to do. After coming up with a story that stuck, we thought, 'That's interesting, that'll work, and that will fit in with what we've got going,' so we just ran with it. We're really excited to work with Steve, because he's a really important part of the show."
Frank also added, "Jason's life affects, like, 30 people on the show. There is almost nobody who won't be affected by his return. That whole paradigm — 'Who's the real Jason? How will people react to him?' — I find to be very interesting, and it will be fun for the audience."
According to fans online though, some are looking forward to a possible Tale of Two Jasons storyline while others are hoping for the complete opposite. Some even believe that Steve's character may be part of a new cartel in town alongside Dante. Of course, fans will just have to tune in to see what happens next.
Tell us, what do you think is in store for the Two Jasons storyline? Sound off in our comments section below. Also, don't forget to check back with Celebrating the Soaps for all the latest news and updates on Frank Valentini along with General Hospital spoilers right here!
SaveSave