General Hospital Star Robert Palmer Watkins Transitioning To The Big Screen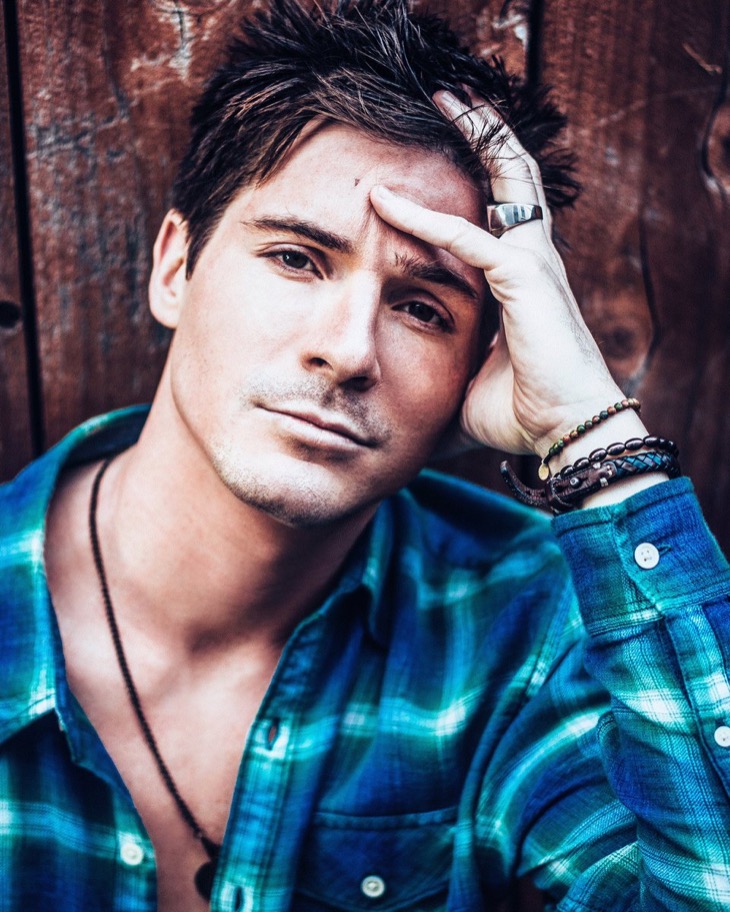 It looks like another General Hospital fan favorite is transitioning to the big screen! New reports say that actor Robert Palmer Watkins has just landed a new role in a big budget film.
According to sources, the handsome soap opera star has joined the cast of Last Three Days. He'll be playing the role of Jack Cluff in the Brian Ulrich-directed film.
Last Three Days tells the story of an undercover cop who gets mixed up with a dangerous crime syndicate. Unfortunately, he wakes up to find out that his partner and wife are missing.
Robert will also be joining a talented cast that includes actors Carson Nicely, Thomas Wilson Brown, Gina Hiraizami, Clint Jung, Deborah Lee Smith, Matt Jayson, Fusako Shiotani and Stephan Goldback.
So far Robert himself hasn't made any comments about his new role although he did take to his Twitter account to promote his new project. He also wrote on Instagram, "So excited to embark on this journey. I will begin filming the action thriller @lastthreedays Aug 7 and it's gonna be kickass. The team, the script, the fight crew, the production peeps are all amazing and I'm honored to be playing Jack Cluff!"
The film is being financed by Kickstarter. Of course, this isn't the first time Robert has been involved in an independent film. He also starred in Back to Awesome and the romantic comedy, Bad Sex With Good People.
Last Three Days is currently in production. So far no release date has been announced. Tell us, do you think fans will be seeing more of Robert Palmer Watkins on the big screen in the future? Is this the start of a new Hollywood career for him? Let us know what you think by dropping us a line with your thoughts in our comments section below.
Also, don't forget to check back with Celebrating the Soaps for all the latest news and updates on Robert Palmer Watkins and General Hospital right here!