Little People, Big World Spoilers: Tori Roloff Shares Scary Health News About Jackson
Little People, Big World spoilers reveal that Tori Roloff has started to share more about her son, Jackson's health. She recently got home from yet another Disneyland trip, but this time, she was just with her girlfriends. As soon as she got back, she made a quick update about what was going on in her life these days. She shared a picture that made some of her fans a little concerned about her and Jackson.
Little People, Big World Spoilers – What Happened?
When Tori got home, she told her fans that Jackson had gotten sick as soon as she got home. She showed fans a photo of a random door and captioned it, "Jumping back into real life: Jackson is sick and I broke the door today. Good to be home." This post came shortly after she shared the happiest photos of her with her best friends. Her fans applauded her for taking a trip for herself. In all of the pictures of the trip, she looked happier than ever.
Fans began to notice just how much she changes when she is home with Zach Roloff and their three kids. When she is around her family, she seems pretty unhappy and we did see this unraveling in the last season of the show. Could there be even more trouble in paradise for these two? From the looks of it, Tori seems a lot happier when she is with her friends and not with her family. This could really mean trouble for their marriage.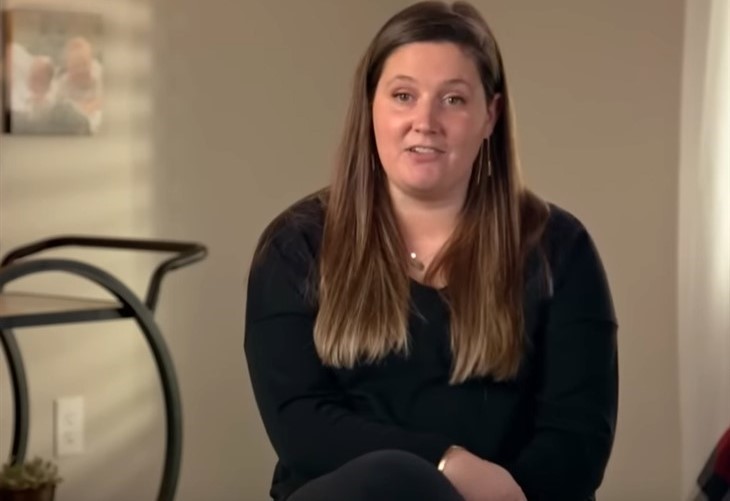 Little People, Big World Spoilers – Fans React To Disneyland Photos
Of course, as soon as Tori posted these pictures of her trip, her fans were quick to write to her just how happy she looked away from her family. One wrote to her, "Seems like you had more fun than when you went to Disneyland with your kids. Lol." Another wrote, "Fun girls' trip! Disney def seems to be your happy place- enjoy your time there and with your besties!" One more shared, "Girls trips are the best! Moms need a break every now and then, good for you!" Tori described her trip to Disneyland as "THE most epic girls' trip ever!"
While she was gone, Tori did mention her kids quite a bit while she was on her trip. She said that Jackson had written her a sweet message to take with her on the trip. It turns out that he was just as happy to have her back and he is recovering from the sickness she mentioned in her post.
Be sure to catch up on everything happening with Little People, Big World right now. Come back here often for Little People, Big World spoilers, news, and updates.