All About Prince Harry and Meghan Markle's Royal Tour Down Under!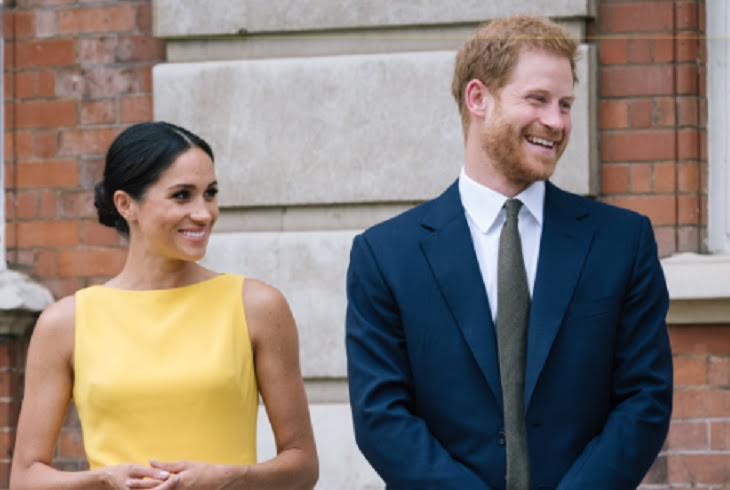 It looks like Prince Harry and Meghan Markle are gearing up for their first major international state visit as a married could later this month.
According to new reports, Buckingham Palace has just released the details of the Duke and Duchess of Sussex's 16-day itinerary to Australia, New Zealand, Tonga, and Fiji. And from what we can tell already, it's going to be a very exciting trip!
Vanity Fair reports that the trip will focus on sports, mental health, conservation, and youth leadership. The trip will also highlight the initiatives relating to the Queen's Commonwealth Canopy to protect forests around the Commonwealth. It is also being noted that the Duchess of Sussex has visited this region before.
It won't be an easy trip, of course. It's without a doubt that Harry and Meghan will be feeling very jet lagged but at the same time, they will hit the ground running. They will also be expected to take part in about 76 engagements during their entire trip and will only have about 10 household and two aides follow along with them on their journey. This will also include an official royal hairdresser for Meghan.
Further details about The Duke and Duchess of Sussex's visit to Australia, Fiji, Tonga and New Zealand have been announced 🇦🇺🇫🇯🇹🇴🇳🇿

📝 Read more about the visit here: https://t.co/p7h0DbMS4X pic.twitter.com/uN3AKh0Qyr

— Kensington Palace (@KensingtonRoyal) October 4, 2018
One of the first things the royal couple will do is visit the Sydney Opera House and meet koalas at the Taronga Zoo. How exciting!
It's without a doubt that fans can't wait to see the Duke and Duchess of Sussex have the time of their lives while visiting Australia and the rest of the Pacific region. It's safe to say that it will be a jam-packed 16-day tour for sure. In the meantime, let us know what you think by leaving us a line with your thoughts in our comments section below.
And as always, don't forget to check back with Celebrating the Soaps for all the latest news and updates on Prince Harry, Meghan Markle and the rest of the royal family right here.
Visit our dedicated Celebrating The Soaps Meghan Markle page for all the latest news, interviews and photos!