Here's How Meghan Markle and Prince Harry Are Rewriting The Royal Rulebook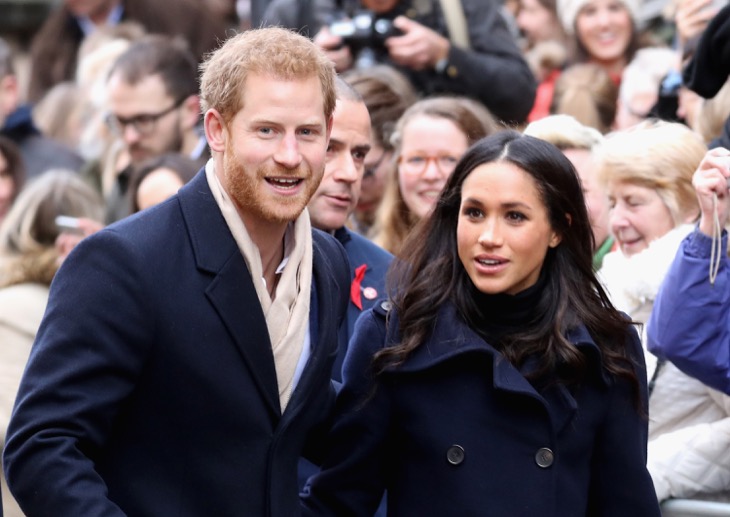 Meghan Markle isn't even an official member of the British royal family, yet she's already getting the kind of treatment that most princesses get after several long years in the monarchy. That's because she and her fiancé Prince Harry are rewriting the royal rulebook. They are doing things their way, regardless of what anyone has to say about it!
Related: It's All About The Hat! Love It Or Leave It? Meghan Markle's Christmas Hat!
According to reports, Prince Harry is doing whatever it takes to ensure that Meghan Markle's transition into royal life is a smooth one. And so far, it seems to be working. Meghan recently spent Christmas with the royal family in Sandringham House with Queen Elizabeth. She also seems to be getting along quite well with Harry's brother, Prince William, and his wife, Kate Middleton. No one seems to mind that Meghan is an American Hollywood actress with one divorce in her past. Instead, they see how happy she makes Harry have embraced Meghan as one of their own.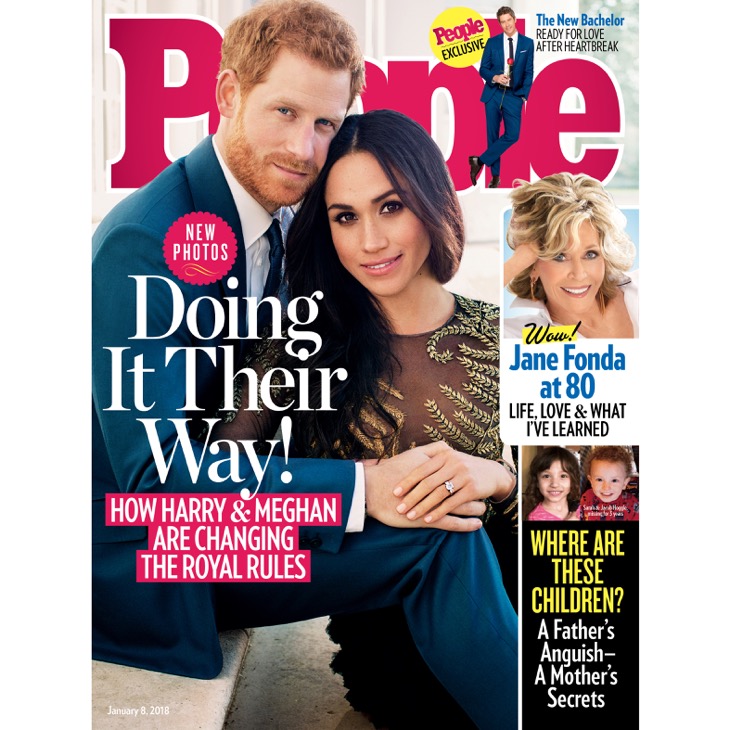 As a matter of fact, Prince Harry's biographer Penny Junor seems to agree that the royal family is moving ahead with the times. They are not as strict with the royal rules as they used to be.
Penny told People Magazine in an interview, "We are a very much multi-cultural, multi-colored, multi-faith society these days. Lots of people in Britain were born in other countries and having a royal family reflect that is very helpful. The fact that she is mixed race, a divorcée, a career woman and not a member of the British aristocracy is all very positive for the future of the monarchy, and for it to be seen to be relevant to society today."
LOVE THE ROYALS?  SUBSCRIBE TO OUR ROYAL FAMILY NEWSLETTER, HERE!
Prince Harry and Meghan Markle will be getting married at Windsor Castle on May 19, 2018. Stay tuned with Celebrating the Soaps for all the latest news and updates on their wedding and all of your favorite royals right here!
Also, don't forget to check back with Celebrating the Soaps for all your latest news, updates on Prince Harry and Meghan Markle!
Photo by Chris Jackson/Getty Images