Meghan Markle's Sister Samantha Markle Has Some Harsh Words For The Duchess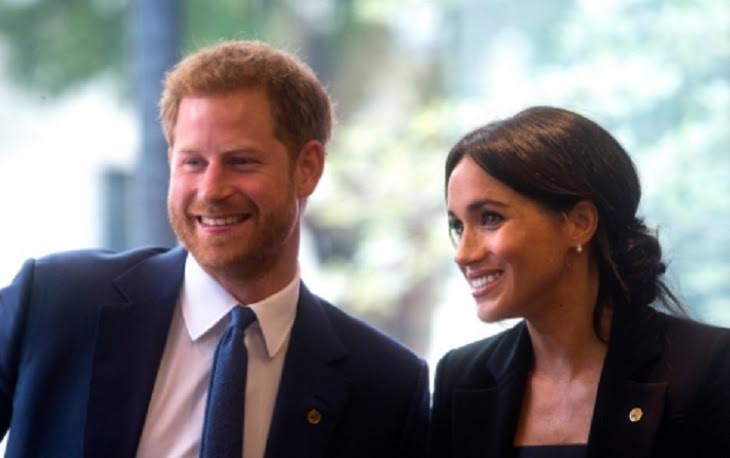 She just can't stop, now can she? It seems as though a week can't go by without Samantha Markle having something very harsh or insulting to say about her half-sister Meghan Markle, even though reportedly haven't spoken to each other in years.
This time around Samantha is getting even nastier, as she continues to accuse Meghan of isolating their father, Thomas Markle Sr., and the rest of their family.Samantha took to her Twitter account (via Jezebel) to write, "I am not candy coating anything anymore!
The DUCHASS should be humane to our father who has given her everything,.. and this media crap can stop! He was the one who was always there for her. Fake waves and smiles can stop. The duchASS can bow to the daddy."
Occurring around once every 50 years, Great Exhibitions are a once-in-a-lifetime opportunity.

The first 'Great Exhibition' was pioneered by The Duke's great-great-great-great Grandfather, Prince Albert in 1851. pic.twitter.com/ncKMZfZDwW

— Kensington Palace (@KensingtonRoyal) September 7, 2018
When one of Samantha's followers suggested that Thomas might not be doing himself any good by airing out all of the family's dirty laundry to the media, Samantha responded with, "Priorities lack of character?! Lol,.. imagine if your dad busted his back his whole life for your sister and then she took a crap on him and ignored him! She has always been his priority and she owes him up and respect!"
Of course, Meghan has not responded to any accusations that Samantha has ever made on Twitter or to the press but at this point, it's very doubtful that she will. The Duchess of Sussex has been focusing on her new life as a member of the British royal family and of course, her marriage to Prince Harry.
In the meantime, let us know what you think by leaving us a line with your thoughts in our comments section below. And as always, don't forget to check back with Celebrating the Soaps for all the latest news and updates on Meghan Markle, Prince Harry and the rest of the royal family right here!
Visit our dedicated Celebrating The Soaps Meghan Markle page for all the latest news, interviews and photos!