Prince Harry and Meghan Markle Planning Pre-Wedding Getaway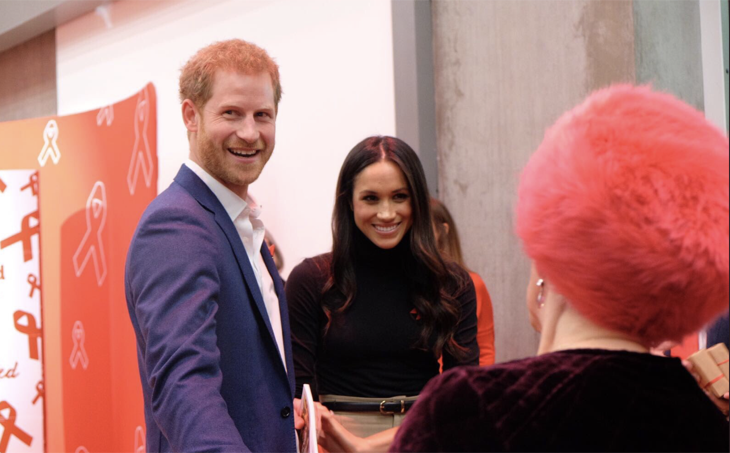 Prince Harry and Meghan Markle are planning to take a much-needed vacation before and after their royal wedding. As a matter of fact, new reports indicate that Harry and Hollywood actress Meghan are planning to take a quick getaway in January in order to escape all of the "Meghan Markle Mania" that has taken over Great Britain in recent weeks. They will also be taking a honeymoon after their wedding ceremony and reception.
Ever since Harry and Meghan announced that they are engaged to get married, the public just can't get enough of the royal couple. They want to know everything there is to know about Meghan Markle and what made Prince Harry fall in love with her. Some have even called her the most refreshing thing to happen to the royal family since Princess Diana.
And while the happily in love couple are currently planning their wedding, they are also taking a few days to spend some time away from it all. Harry and Meghan are expected to visit the Caribbean in January. The couple had previously wanted to visit Norway, but have nixed the idea. While no one knows which island they will visit yet, many royal fans believe that they might be headed to the British Virgin Islands, Jamaica or even St. Lucia.
Wherever they will end up going, there's no doubt that they will soak up as much sun as they can before heading home. Meghan herself has already said that she is very eager to work alongside her future husband in his royal engagements and charity work. She also wants to meet and speak with as many people as she can in both Great Britain and the entire Commonwealth. Something tells us that Meghan Markle is going to be a very active member of the British royal family.
Prince Harry and Meghan Markle are expected to get married at Windsor Castle sometime in May of 2018. An official wedding date has not been announced yet. In the meantime, come back here for all the latest news and updates on Meghan Markle!