Prince Harry Gets Title Change Three Years After Leaving Royal Duties
Royal family news reveals that the Palace changed Prince Harry's title. However, the royal institution made no such alterations to his wife Meghan Markle's title.
And rather than a formal announcement, the Palace quietly made the change on the royal family website.
Find out how the website now reflects Harry's change of title. And learn what it means. Get all the details below.
Prince Harry Faces Title Change
It took three years for the Palace to change Prince Harry's royal family website entry. But after all that time, the Duke of Sussex's profile underwent an edit.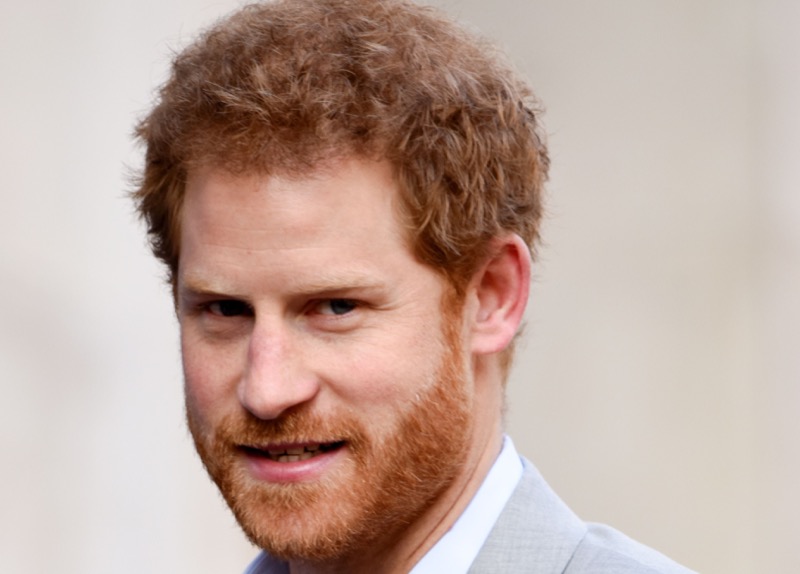 And rather than refer to Harry as His Royal Highness, which his profile previously did on several instances, the website refers to him only as the Duke, reported Woman & Home.
However, the change has occurred three years after the Palace announced that neither Harry nor Meghan would use the titles His Royal Highness and Her Royal Highness.
That announcement came after the Duke and Duchess of Sussex left their roles as working members of the royal family.
But while the title change for Harry underwent a delay, he previously lost his honorary military titles.
However, Meghan lost the title of Her Royal Highness three years ago. But the Palace explained the delay for Harry. "The Royal Family website contains over five thousand pages of information about the life and work of the Royal Family."
And the content only gets "revisited and updated periodically. Some content may be out of date until this process is complete," added the Palace via Hollywood Life.
Prince Harry's "His Royal Highness" title has been removed from the royal family's website three years after he and wife Meghan Markle announced they would take a step back as senior members. https://t.co/4bYwxA6ywE

— E! News (@enews) August 9, 2023
Prince Harry Wants To Live In Japan
The Duke of Sussex, 38, recently traveled solo to Japan for the International Sports Promotion Society (ISPS) Sports Value Summit.
And he showed no sign of feeling upset about the title change during his visit. Harry offered praise for Japan as he talked during the event.
And the Duke of Sussex shared that he enjoyed his trip so much that he would "happily live here if you'd have me."
After sharing that he enjoyed Kobe steak, Harry added, "Your warmth, your compassion, your generosity, every single element of the Japanese culture is really unique and very, very special.
Thank you for your hospitality. I have really, really enjoyed being here in Japan again and I'm looking forward to my next visit."
However, royal family followers focused on the removal of Harry's title rather than his enjoyment of Japan.
For instance, one social media commentator noted, "About time!" And another shared, "Not a minute too soon." But one speculated, "No doubt, Camilla had a hand in that."
Tell us what you think. Do you feel that the Palace made the right decision to remove His Royal Highness from Harry's profile on the website? And after you share your views, check back on our site for more royal family news.
Editorial credit: LINGTREN.COM / Shutterstock.com