Santa Barbara Community Warns Prince Harry And Meghan Markle To Stay Away
It looks like they won't be getting a welcome basket from these neighbors anytime soon. There's a new report that suggests one Santa Barbara community is warning Prince Harry and Meghan Markle to stay away.
That's because they don't want all of the paparazzi attention that they'll most likely get, should the Duke and Duchess of Sussex decide to move into their neighborhood. And who can blame them, right? Here's what you need to know.
Santa Barbara Community Warns Prince Harry And Meghan Markle To Stay Away
According to new reports, Harry and Meghan are looking to sell their $14 million dollar estate in Montecito, mostly because they can't keep up with the bills anymore. Instead, they want to move into the more budget-friendly Hope Ranch in nearby Santa Barbara.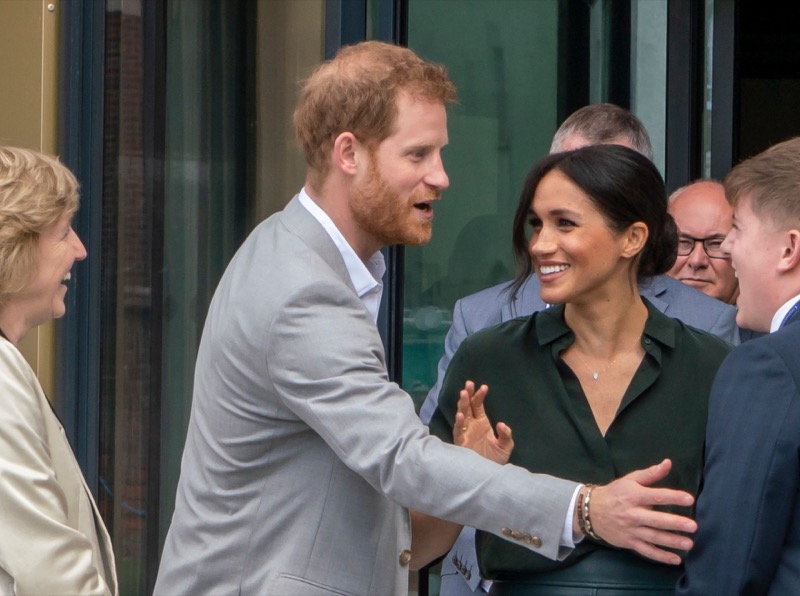 However, sources close to the situation says that residents in that community have made it clear that they don't want the Sussexes there, as they don't want their peace disturbed. They are afraid that the entire neighborhood will change the moment Harry and Meghan move in with their family.
One insider put it this way, "The people that made the calls to me don't want change and they don't want all the hoopla. People are not happy, that's the word around town. They want them to stay in Montecito and not be drawing that kind of attention to Hope Ranch."
Royal Family News: What's Next For Harry And Meghan?
So far Harry and Meghan haven't made any comments about their future plans, but many people are speculating that they do want to downsize. That's because they've lost their lucrative $20 million dollar contract with Spotify.
What's more, it seems like no one else really wants to work with them as even Christian Dior backed out of their agreement at the very last minute . It goes without saying that Harry and Meghan are finding this whole 'financially-independent royal' part pretty tough. If they don't move to Santa Barbara, then some people believe that the Sussexes might have no other choice but to go back to London.
Tell us, what do you think of this story? Drop us a line in our comments section below with your thoughts. Also, don't forget to come back right here for all the latest news and gossip about all of your favorite British royals, Hollywood actors, and reality television stars. We've got you covered.
Editorial credit: Sarnia / Shutterstock.com