The Young and the Restless Coming and Goings: Beth Maitland Returns as Traci Abbott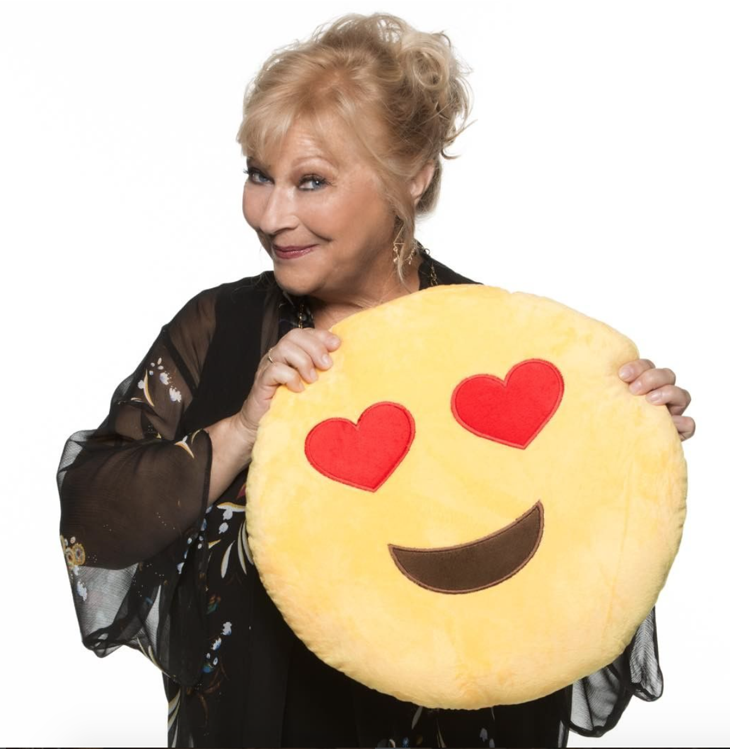 It looks like a familiar face is returning to The Young and the Restless. In fact, reports indicate that beloved actress Beth Maitland is looking to reprise her role as Traci Abbott in the coming weeks. For many The Young and the Restless fans, this means that the queen is back!
Beth has been portraying Traci Abbott Connolly for as long as fans can remember. Since the death of John Abbott, Traci has become the family rock. She first appeared back in 1982 until 1996. She then reprised her role again in 2001. While she's not a full-time cast member, she does appear from time to time, much to her fans' delight.
On television, Beth has appeared in several made-for-television movies. She is also active in a Los Angeles theater company, and currently does voice over work, radio plays, and appears live with the Santa Clarita Playhouse.
So far Beth has not made any comments about her return, nor have show producers announced when her comeback episode will be. Yet she did share an Instagram photo of her next to Jeanne Cooper's dressing room indicating that she's already on the set of the show. She captioned her photo with, "BRING IT ON!! My office for the week!!! #yr #cbsdaytime #actorslife #grateful."
It's without a doubt that fans can't wait to tune into see her soon! Tell us, are you excited about Beth Maitland again? What do you think will be next for her character, Traci Abbott? Let us know by dropping us a line with your thoughts in our comments section below. Also, don't forget to check back with Celebrating the Soaps for all the latest news and updates on Beth Maitland along with The Young and the Restless spoilers right here!