The Young and the Restless Jess Walton Talks Her 30-Year Career – No Plans To Retire!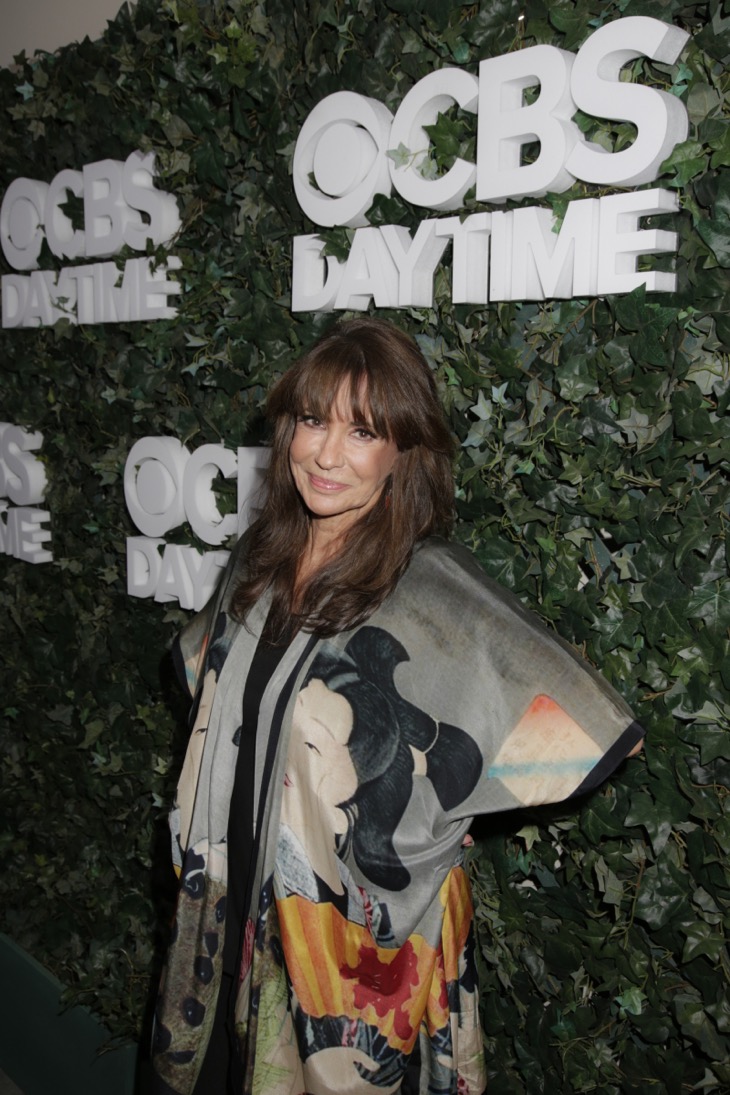 The Young and the Restless star Jess Walton says she feels very fortunate about her 30-year career on the hit daytime television show. The actress, who many fans know as Jill Abbott on the soap, recently celebrated her career milestone with her television colleagues. And for Jill and her co-stars, it was a celebration to remember!
The 68-year-old actress told Entertainment Tonight Canada that she doesn't plan on stopping anytime soon. In fact, she hopes to continue working on The Young and the Restless for many more seasons to come.
She said, "I am so very, very, very fortunate to have been able to work with you for over 30 years, and I look forward to many more years. It's very humbling. I can't believe it's been 30 years, but it was my job. And to be honored this way makes you feel like I didn't really do much, except learn some lines and show up."
And while many actresses in her position think about settling down and retiring, that's not on Jess' mind at all. What's more, Jess says that she continues to work about 200 days a year, which for many actresses in the entertainment industry is quite a lot!
Jess explained, "I was a pretty wild child in the '60s, and now I'm a grandmother of three. I'm a pretty stable human being. I think 30 years might do that to you with this kind of responsibility."
It's without a doubt that Jess' fans would love to continue seeing her on The Young and the Restless for many years to come. In the meantime, let us know what you think by dropping us a line with your thoughts in our comments section below.
Also, don't forget to check back with Celebrating the Soaps for all the latest news, updates and spoilers on The Young and the Restless along with all of your favorite daytime television soaps right here!