The Young and the Restless POLL: Do You Think Tessa Worked For Zack? VOTE!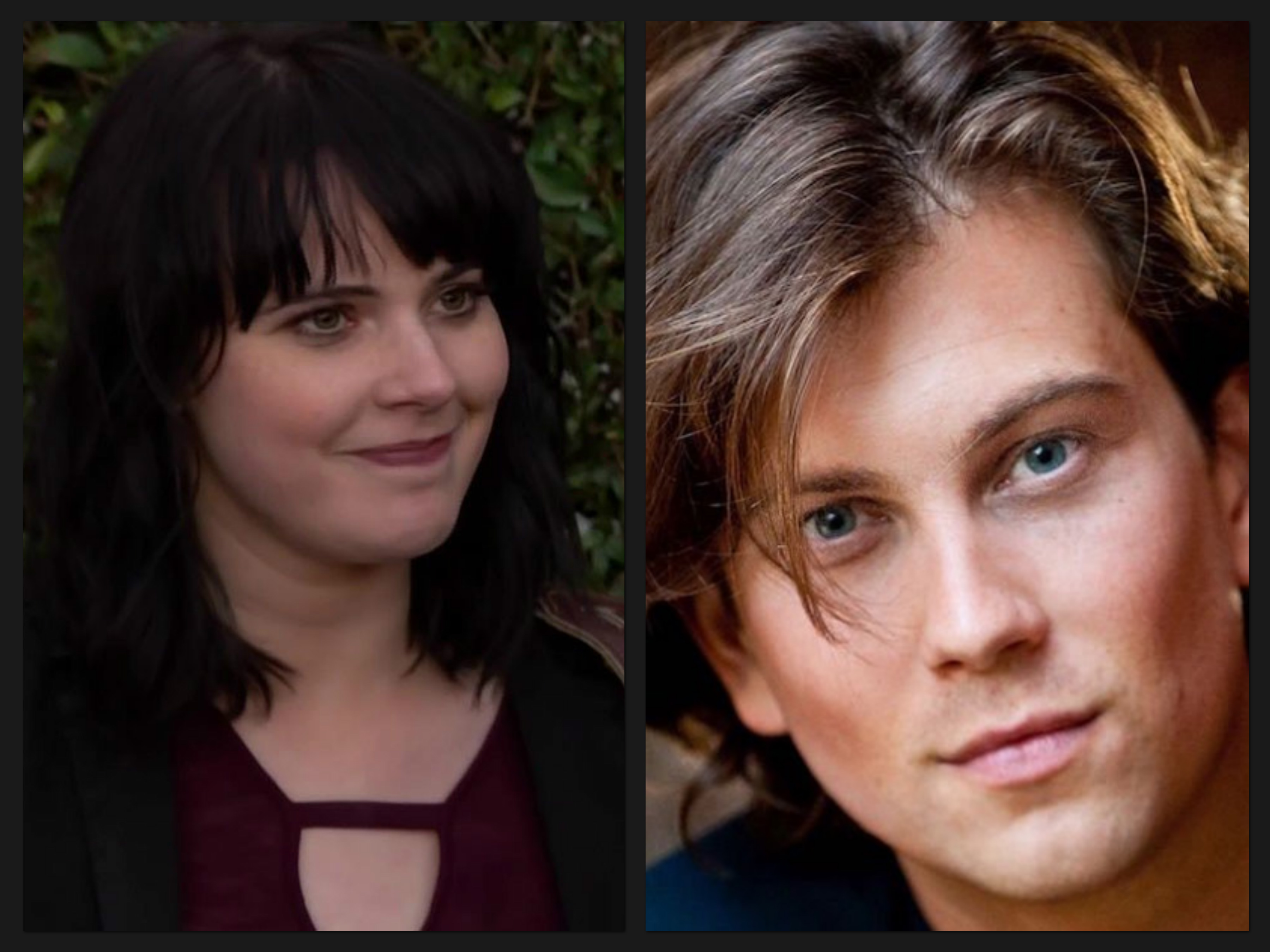 Tessa (Cait Fairbanks) knows Zack (Ryan Ashton) on 'The Young and the Restless'. Their link seems to go well beyond a personal connection. But did she work for him in Chicago?
This Illinois' city sports, the World Champion Chicago Cubs, but also has a deeply documented and checkered past. Ineffective and also corrupt ideologies have enabled crime of all types to run wild since the 'Cubbies' last won baseball's title in 1908.
Windy in this instance doesn't describe the eternal breeze off Lake Michigan, but instead the words of lawless politicians who are on the take and therefore allow creeps like Zack to exploit the defenseless.
Crystal (Morgan Obenreder) appears to be the current version of who her sister once was. While backstory details aren't exact, it seems plausible to believe that Tessa became involved in a pay-for-play ring that Zack was somehow involved in. She somehow broke away and eventually came to Genoa City.
Related: Daniel Goddard Returns After Two Weeks Of Bed Rest
Y&R fans know that Tessa was frightened the first time she spotted Zack. But her reaction seemed to be the opposite of a jilted girlfriend. No, that historical nerve touch would have elicited anger, or confrontation. Tessa didn't want Zack to see her and spoke about him with pressed fear.
After Crystal contacted Tessa something unusual happened. Tessa reached out to Zack to ask if he could help locate her sister. She specifically cited his Chicago contacts as a possible resource.
Related: Sharon's Courage Is Inspiring – Crystal Needs A Mother Figure
Zack claimed that he'd broken from whatever past life Tessa was citing, but wished her the best in finding Crystal. Information Tessa offered about the police already being involved appeared to spark a subsequent smartphone call. The implication through that dialogue appears to tag Zack as a lead player, or the head of this newly operating GC underworld business.
Delving deeper into seemingly connected storylines, Abby's (Melissa Ordway) financial backing of Zack's apparent dating app is troubling. Intent on pushing her incubator project at Newman, it looks like Abby has actually funded the digital arm of Zack's illegal ring.
Affiliate links included below. Thanks for your support!
Fans of 'The Young and the Restless' rightfully express their opinions on a regular basis. So, did Tessa work for Zack in the past? Please vote in our poll below!
Celebrating the Soaps is a leading source for everything linked to 'The Young and the Restless'.
SaveSave
SaveSave