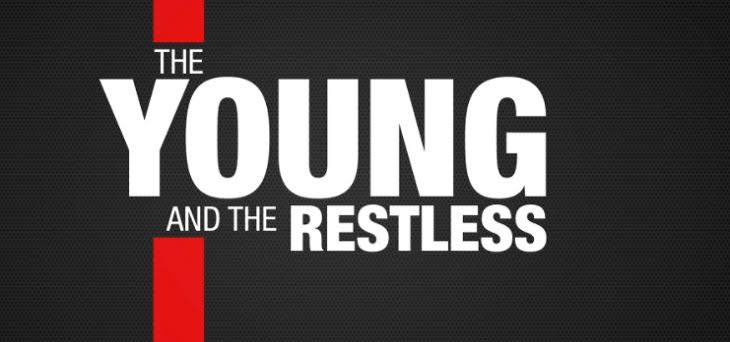 Y&R wants to add new blood as the soap issues casting call for extras, recurring roles, and dayplayers.
The powers that be in Y&R are looking for a talented 35-38-year-old male of any ethnicity to play the role of Brandon, a "sexy, hot singer with a handsome face you will never forget." The character, who is part of an upstart band that plays in clubs, exudes an "edgy" rock and roll aura and flaunts a killer smile. The person who gets hired is set to appear in four episodes.
The soap is also looking for a male African American who can take on the contract role of Jeff. The character is described as "driven, strong, sexy, and full of energy." The candidate should be in his late 20s to early 30s and is expected to have "smoldering good looks, a good sense of humor, and little bit egoistic."
The show also held auditions for a returning character, Jeremy, a charming guy in his 30s.
Aside from the recurring roles and new characters, Y&R is also looking for extras and doubles. Some will appear in a cocktail party scene while others will play as homeless people, millennial business professionals, police officers and music industry hipsters and groupies. Meanwhile, the double should be Caucasian that's between 5'11"- 6' tall and should look a lot like a current older male character in the show.
Let the celebrations begin! 🎉 @MelodyThomasSco will be on @TheTalkCBS to kick off her 40th anniversary with #YR. 👏 Don't miss it! pic.twitter.com/NiboOlv5V7

— Young and Restless (@YandR_CBS) February 18, 2019
What do veteran viewers think about the show's move to cast new actors? In a recent survey by Soap Hub that involves 6,000 veteran viewers, 55 percent are not interested in seeing new characters in the show. What they prefer is for the soap to improve the storyline and include as many of the existing veteran characters as possible. Perhaps Michael can offer more than just being the favorite lawyer or maybe set up the stage for Lily and Cane's reunion? Writers could find Jack a love interest, bring Jill back to Genoa City, or focus more on Dina's health.
Well, good luck to all aspiring applicants. For the viewers, they just have to sit tight and watch out for the new faces in Genoa City.
Read more Celebrating the Soaps news, spoilers, and gossip on our The Young & The Restless homepage