Young and the Restless Spoilers: Shocking Evidence Against Victor Rocks the Newman Family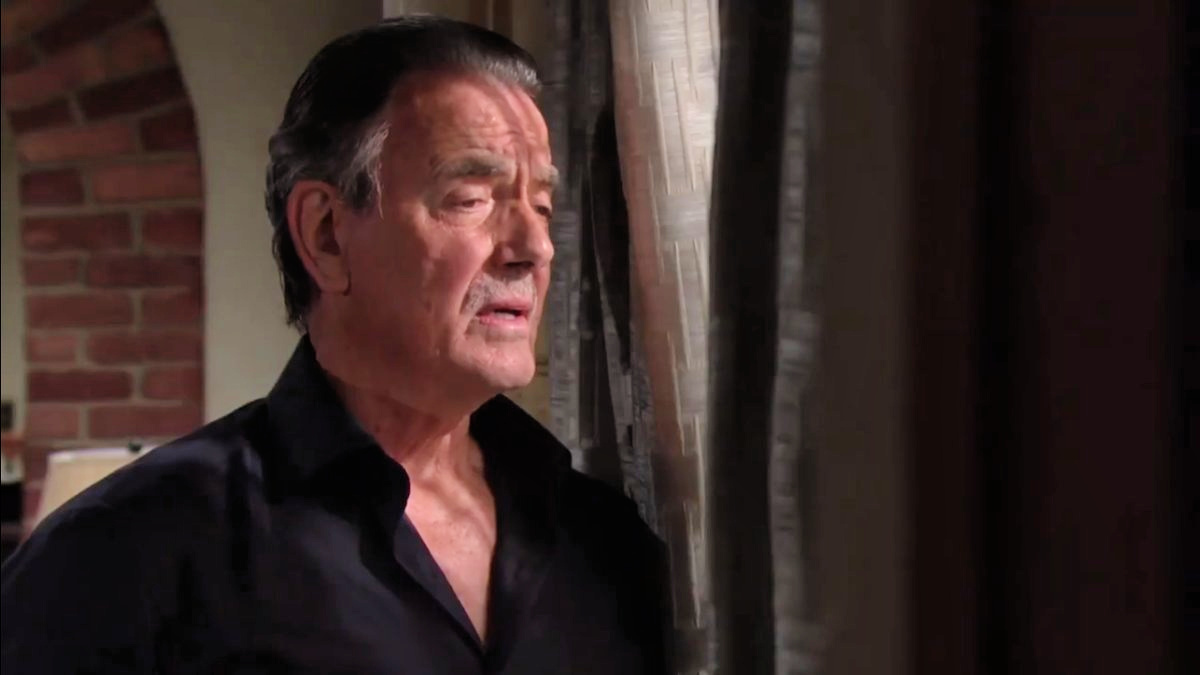 "Young and the Restless" (Y&R) spoilers for the week of February 4 tease that Sharon (Sharon Case) will discover an email that claims that Victor Newman (Eric Braeden) murdered JT Hellstrom (Thad Luckinbill). Sharon takes the information to Nick (Joshua Morrow) so he can figure out the best way to handle this juicy scoop. Here's everything we know about this upcoming Y&R storyline.
Y&R Spoilers Sharon Stunned
Sharon agrees to help out at the police station by checking the email for the tip line. One email stood out. It read, "Proof Victor Newman is a murderer." Sharon opens the file and learns that Nick and Victor had a conversion about getting rid of the murder weapon and without JT's body, Victor will never get convicted of murder.
Even though Sharon knows that Victor didn't kill JT, this evidence is really convincing. She knows that if Rey (Jordi Vilasuso) and Christine (Lauralee Bell) get their hands on it, they will have no problem getting a murder conviction for Victor.
It's February which means it's time to fight for love, family, and get on board the #YR love train! 💕 pic.twitter.com/hra2Didm17

— Young and Restless (@YandR_CBS) February 2, 2019
Sharon knows the right thing to do is to turn over the evidence to Rey, but she isn't sure if she wants to do that. She knows Victor is innocent and someone is trying to frame him. Rey asks Sharon why she is so shaken up. Sharon lies and says some of the audio clips are creepy. She makes an excuse and head over to Nick's work to talk to him about what she heard.
Young and The Restless Spoilers Nick Isn't Sure How To React
When Sharon reveals what the tape said, Nick seemed level headed and calm, which stunned her. She expected him to be very upset. He explains that things are so bad right now for his family and this new evidence proves that.
Nick is concerned because someone is targeting his family. He isn't sure who it is either. He tells Sharon they got to figure out who is targeting his family and find a way to stop them.
Who is after the Newmans? Could it be JT? Don't forget to come back later for more The Young and the Restless (Y&R) spoilers, news, and casting updates!
Read more Celebrating the Soaps news, spoilers, and gossip on our The Young & The Restless homepage
https://www.youtube.com/watch?v=FOldXdITg4Q