Bold And The Beautiful News: Jacob Young To Perform At The Lazy Rockin' Stirrup Country Music Festival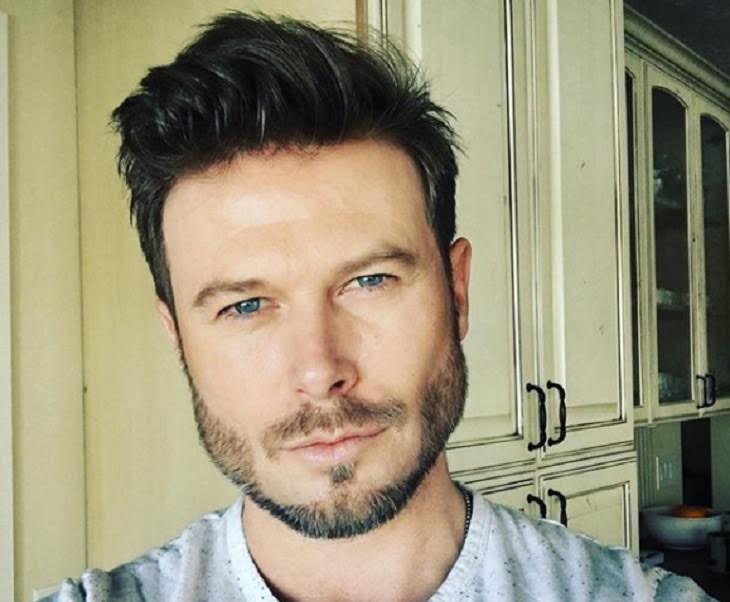 The Bold and the Beautiful's ex-Rick Forrester, Jacob Young, has booked another gig—he is performing at this year's The Lazy Rockin' Stirrup Country Music Festival in Central Oregon. The actor shared the exciting news on his Instagram.
"Seriously don't ever give up on your dreams!" he wrote. "I'm so proud and excited to announce that I have been added to the lineup for the @lrsfest in Central Oregon July 4-7!"
Young will be able to perform at the same stage with some of the big names, Dwight Yoakam, Trace Adkins, Craig Morgan and Sawyer Brown.
Last year, Young was demoted to a recurring role from his contract status, but "The Bold and the Beautiful" fans have not seen him again for a long time, even when Maya returned to the scene. Young has expressed his desire to return to give fans what they want, and to give his character some closure and a chance to explain to his loved ones why he has not been home. Young shared how important to him his role as Rick is, and added, "I just hate to see it drift off into nothingness without that."
Zoe worries that if Flo tells the truth they will all go to jail today on #BoldandBeautiful. pic.twitter.com/9CUIJ12F7Z

— Bold & The Beautiful (@BandB_CBS) March 11, 2019
In his post about the country music festival, a fan commented that while she is happy for him in terms of his music career, she is sad that Young is not returning as Rick.
"So sad to know that your not going back to B&B!! You were my Favorite actor to play Rick. I am very happy for you though even though I will forever miss you on B&B!! Can't wait to see you in films! Such a great actor!! They better not replace you with another actor,for me it would never be the same. So happy for you but so sad 😭 at the same time!" she wrote.
Young responded to the comment, saying, "I'm sorry. We just have to know in life when it's time to move on. I'm so thankful that you have been a fan of mine and the show. Now it's time for me to work on following the rest of my dreams."
Want up-to-the-minute soaps news, spoilers, and gossip on your social feeds? Just hit 'Like' on our Facebook page and 'Follow' on our Twitter account.