Little People Big World: Matt Roloff Deletes A Spoiler?
Little People Big World fans heard from some of the cast members that TLC is filming a new season of the show. Actually, some people think it might be the last in the series. Recently, Matt Roloff posted a video that he later deleted. Did he unintentionally drop a spoiler for the new season?
Little People Big World – Last Season Of Matt Roloff's Show Coming?
Although Amy hinted that they film, some people think it might be the last season. Meanwhile, Tori revealed a photo of a cameraman at the beach. So, it sounds like the show will go on. However, it's thought that it might be the last season for Tori and Zach. Actually, unless Jacob and Isbelle come on the show, it will probably be the last season forever.
Little People Big World fans fear the end. However, few new stories come along. Zach and his dad had a feud. Amy married Chris Marek, Jeremy left, and soon, Matt will marry Caryn. The end! It has not yet been confirmed that a new season will come or that it will be the last one. But if Zach and Tori leave, there's not much else to watch: especially if you like the little kids.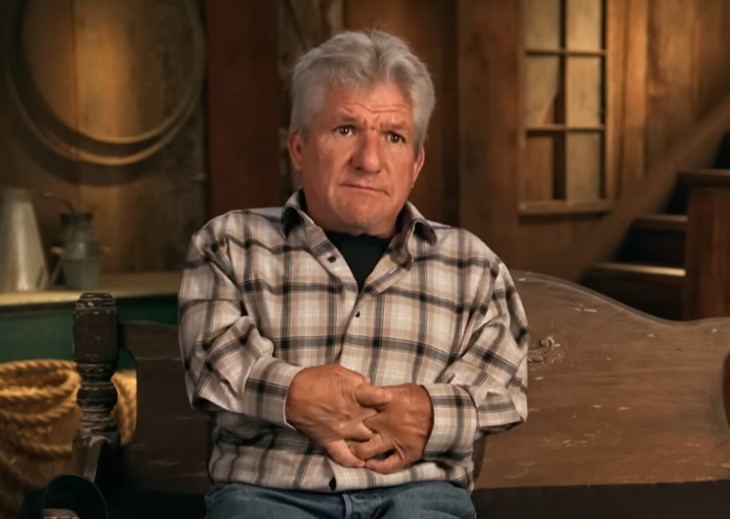 Little People Big World Spoilers – A Deleted Vido Was A Spoiler?
As nobody knows the synopsis or storylines for a new season, perhaps Matt deleted the video because it contained some spoilers. The Sun reported that Matt met Amy at the farm. In the background, fans could see part of the farm all decorated for the Pumpkin Season agritainment event. It starts on October 1 and runs through each weekend of the month.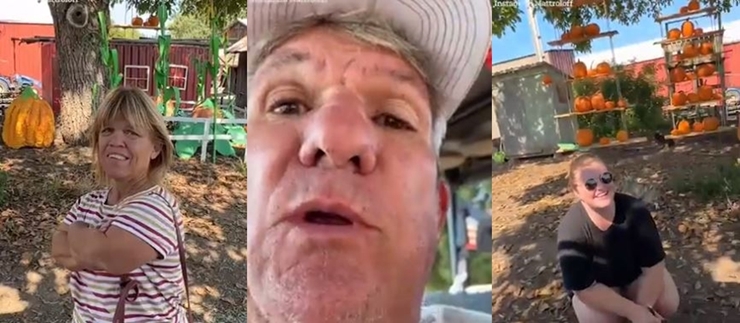 Little People Big World fans who saw the post on Matt's page saw that Isabelle, Jacob's wife was there. She'd probably been working because she didn't look all polished up. Anyway, Matt and Amy had a discussion. They talked about social media and Amy told Matt that she had just learned that a "reel" doesn't disappear like a "story" does. So, Matt Roloff said that with the help of Isabel, they would "turn their video into a reel."
Little People Big World – Why Delete The Video?
Little People Big World fans get suspicious when reality TV folks delete videos. In this case, it could mean that Amy and Matt are just learning a bit more about social media. However, it seemed staged. And, why delete it? Perhaps it's a stretch that it might be a spoiler, but something just seems a bit odd about it.
You can watch the full video on The Sun at this LINK.
What are your thoughts about Matt Roloff posting a video and then deleting it? Do you think that he might have given away a spoiler for an upcoming season? Let us know in the comments below.
Be sure to catch up on everything happening with the TL show right now. Come back here often for Little People, Big World spoilers, news, and updates.