EastEnders Spoilers: BBC Confirms Huge Comeback!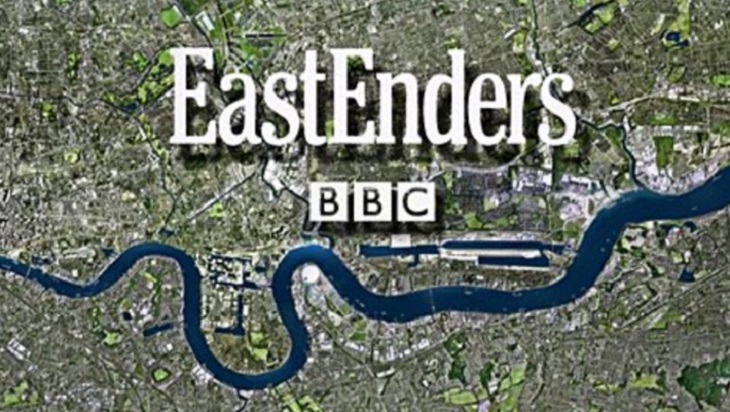 It looks like EastEnders fans will be seeing a familiar face very soon! In fact, new EastEnders spoilers tease that a huge character is getting ready for an unexpected comeback, and what's even better is that it's already been confirmed by BBC soap bosses, too.
According to Britain's Express, actor Tony O'Callaghan will soon be reprising his role as Ollie Walters. As a matter of fact, EastEnders producers went one step further by posting the news on their official Twitter account, while also adding a little teaser for what's to come. The last time views saw Ollie was back in 2016 when he was happily living with Jean Slater in Brighton.
RELATED: EastEnders Spoilers: Max Branning Devastated – Walford Turns Their Back On Him
The tweet not only confirmed Tony's return to EastEnders but also noted that Ollie won't be sticking around for too long. His comeback is only slated for a short stint. But the good news is that fans will finally be getting the answers that they've been long waiting for. They will finally find out what happened between Jean and Ollie.
The tweet read, "Tony O'Callaghan will be reprising his role as Ollie Walters when the character makes a brief return to the Square later this month. With Jean returning to Walford earlier this year, alone, and avoiding any questions about her marriage, are we about to learn the truth?"
Jean returned earlier this year, leading many to believe that she might reunite with Ollie. Of course, fans will just have to tune in to find out what will happen next! EastEnders airs weeknights on the BBC network. Check your local listings for times. In the meantime, drop us a line with your thoughts in our comments section below.
And as always, don't forget to check back with Celebrating the Soaps for all the latest news, updates and spoilers on Eastenders and all of your favorite British soaps right here!