Dolly Parton Shares Her Thoughts On Cancel Culture And The Kid Rock Controversies
When Parton's collaboration with Kid Rock was announced, people were quick to question whether the country legend cared at all for cancel culture. After all, the controversies surrounding Kid Rock goes on for miles.
In her latest interview, Dolly Parton decided to address this particularly frightening subject that's defining the way fans react to popular figures they feel have shady attitudes and outlook on life.
Dolly Parton – Says She Believes Everybody Has A "God-light"
In a new interview with The Hollywood Reporter, the "Jolene" singer opened up about the personal heat her collaboration with Kid Rock brought her and how she rose above it.
She said: "Of course I did [the song] before the controversy that he had, but somebody was talking to me the other day, 'How could you do this [song] with Kid?' I said, 'Hey, just because I love you don't mean I don't love Kid Rock. Just because I love Kid Rock don't mean I don't love you.' I don't condemn or criticize. I just accept and love."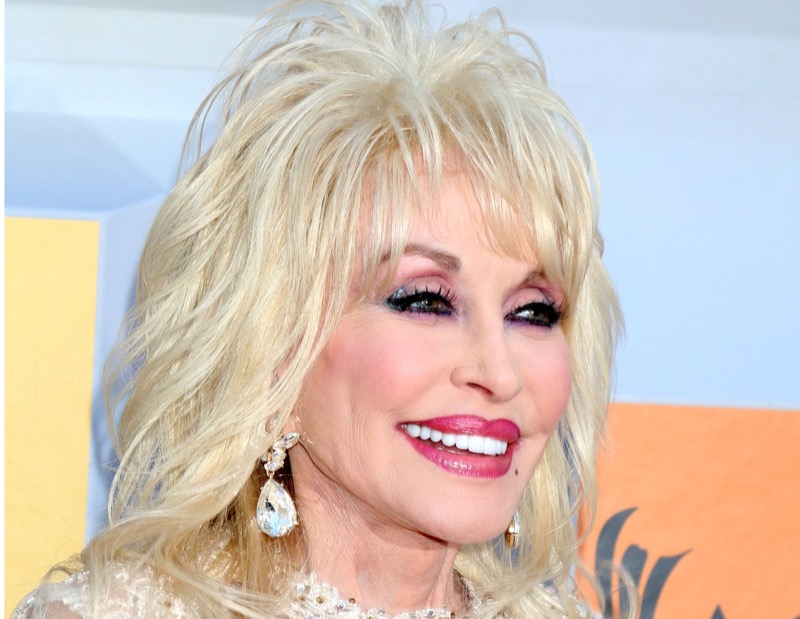 Even though Kid Rock's reaction to conservatives getting mad that TikTok star Dylan Mulvaney starred in a marketing campaign for a beer company was uncalled for, Parton refuses to "condemn" him.
"Like I said, I had done that before, but I'd have probably still done it, because he is a gifted guy, and that song was about a bad boy; it was about a boy that was cheating and mistreating her," Parton continued. "But like I say, I love everybody. I don't criticize, nor I don't condone nor condemn. I just accept them. But anyhow, just because I love you don't mean I don't love Kid Rock in that God way."
Dolly Parton Calls Cancel Culture "Terrible" And Says Everybody Makes Mistakes
On the subject of cancel culture and how it's gaining prominence in the way people react to popular figures and movements, Parton thinks it isn't a necessarily good response to "mistakes."
"I think that's terrible. We all make mistakes. We don't all get caught at it. But also when somebody makes a mistake, it depends on who they are. That's what God is there for.
Now, I happen to believe in God; I'm a faith-based person, so therefore I am able to see it like that. A lot of people don't, but even still, everybody deserves a second chance. You deserve to be innocent until you're proven guilty. Even when you're proven guilty, if God can forgive you, so can I. If God can forgive you, we all should forgive one another."
Be sure to catch up on everything happening with Dolly Parton right now. Come back here often for all Dolly Parton spoilers, news, and updates.
Editorial credit: Kathy Hutchins / Shutterstock.com