Julia Roberts Was Too Difficult To Work With According To Hollywood Producer
This pretty woman was anything but delightful on the set of Shakespeare In Love, apparently, And no, we are not talking about Gwyneth Paltrow this time around.
Instead, a Hollywood producer says that it was Julia Roberts who was very difficult to work with on the set of the hit movie and because she quit the film, it cost the filmmakers over $6 million in preproduction costs. Yikes. Here's what you need to know.
Julia Roberts – Was Too Difficult To Work With According To Hollywood Producer
According to the latest edition of The Globe, producers of the film had to scramble after Julia Roberts quit the film before anyone even began filming it. At least, that's what producer Edward Zwick recalls. He says that the entire situation turned out to be one huge disaster.
He put it this way, "The mere possibility of having the Pretty Woman wearing a corseted gown got the studio excited enough to cough up the dough," but added that things turned from bad to worse when Julia wanted actor Daniel Day-Lewis to play Shakespeare. However, he was too busy with another project that he had going on at the time.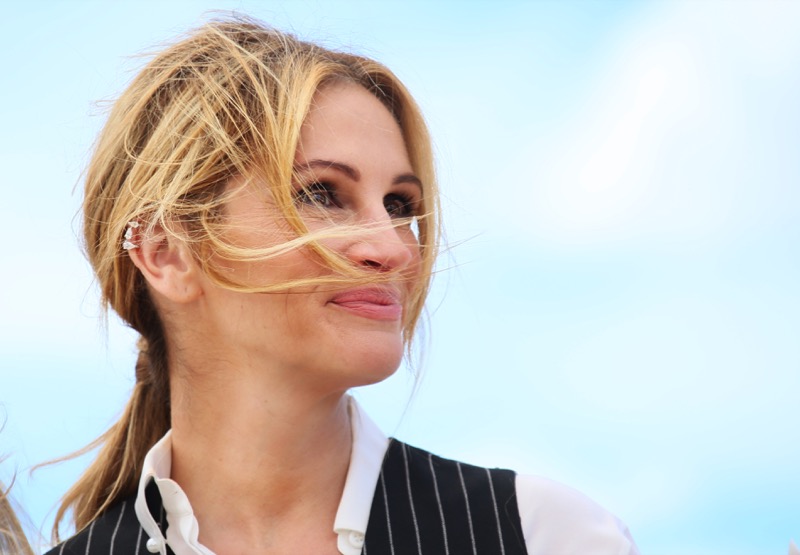 For Julia, she apparently was the kind of person who always got what she wanted and because she didn't get Daniel Day-Lewis, she was supposedly upset. While she did do chemistry readings with actors like Ralph Fiennes, she made it pretty clear that her mind was already set on Daniel.
Edward said, "Even as Ralph did his best to elicit the famous smile, Julia barely acknowledged him. I'm not suggesting she was deliberately sabotaging, but it was a disaster. She even said that she didn't find him funny at all."
The Role Ended Up Going To Gwyneth Paltrow
Then came in Paul McGann, but it seemed like Julia still wasn't having it. Edward recalled, "When Julia emerged from makeup, looking radiant in full period costume. But once she began to say the words, something was wrong. There was no magic. The problem was Julia. It was clear she hadn't been working on the accent."
Now, whether or not that happens remains to be seen! Tell us celebrity gossip fans, how do you feel about this story? Contribute to the buzz by dropping us a line with your thoughts in our comments section below. Also, come back here for all the latest news about your favorite Hollywood and reality television stars right here.
Editorial credit: Denis Makarenko / Shutterstock.com