Rick Ness Teases Gold Rush Return
Is Rick Ness returning to Discovery Channel Gold Rush? It looks like the rumors of the fan fave getting back to mining on television are not that far off.
Ness took to social media last week and revealed he is working in Canada, searching for new members to add to his team, and he also teased a "surprise" for Gold Rush fans.
Gold Rush Debuted On The Discovery Channel In 2010 And Has Been On The Air For Twelve Seasons Now.
Over the years fans watched legends like Rick Ness, Parker Schnabel, Tony Beets, and more stake claims all over the continent to mine for gold and try to strike it rich.
Last season Rick Ness was noticeably absent from Gold Rush. It was revealed later on that the miner was having issues with his girlfriend Leesa Marie again, and was struggling with Seasonal Affective Disorder.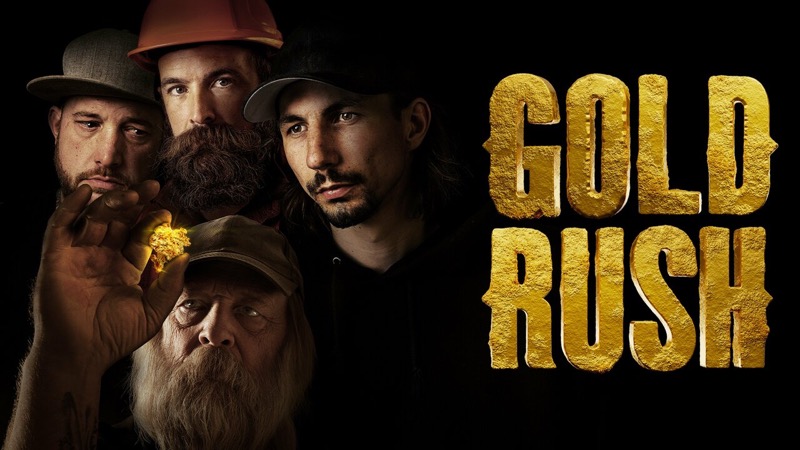 Fans caught a glimpse of Ness last season when Zee paid him a visit to make sure he was okay. Those scenes drew a lot of concern from Gold Rush fans because they had never seen Rick looking so rough and ill.
Rick Ness wrote on Facebook, "Rumor Alert!! There's a big mystery going on about whether or not I am mining this year. I'd love to confirm or deny this, but I don't want to spoil the surprise."
It sounds like the Gold Rush star is back to work. It's just unclear whether his is mining on his own in the Yukon this year or will be filmed by the Discovery Channel for upcoming episodes.
Rick Ness is hiring!
The Gold Rush star went on to say that his is looking for new members to add to his mining crew this year. Ness posted, "Looking for experienced and qualified operators to start work ASAP in Canada, willing to work long hours in a remote location and work as a team player under pressure." If that sounds like a good fit for you, send him your resume on Facebook!
Are you hoping to see Rick Ness back on Gold Rush this year? Let us know in the comments below and keep checking back here for more Gold Rush spoilers, news, and updates.