This Is The Reason Why Reese Witherspoon Has Sworn Off Alcohol
She's doing it not only for her health, but also to look as young as possible, too, and so far it seems to be working. There's a new report that suggests Reese Witherspoon has been laying off the booze just so she can look like one of the youngest actresses for her age in Hollywood. Here's what you need to know.
This Is The Reason Why Reese Witherspoon Has Sworn Off Alcohol
According to The Globe, the rom com queen has decided to completely change her lifestyle in order to keep up with her appearances, so to speak. In fact, she did a "total overhaul" in an effort to turn back the clock.
One source close to the situation even said, "She used to be very easy going about her diet, and ate and drink what she wanted, but now she's gone the other way and became super strict about everything. She's even pretty much cut out the booze, which is a huge change for her."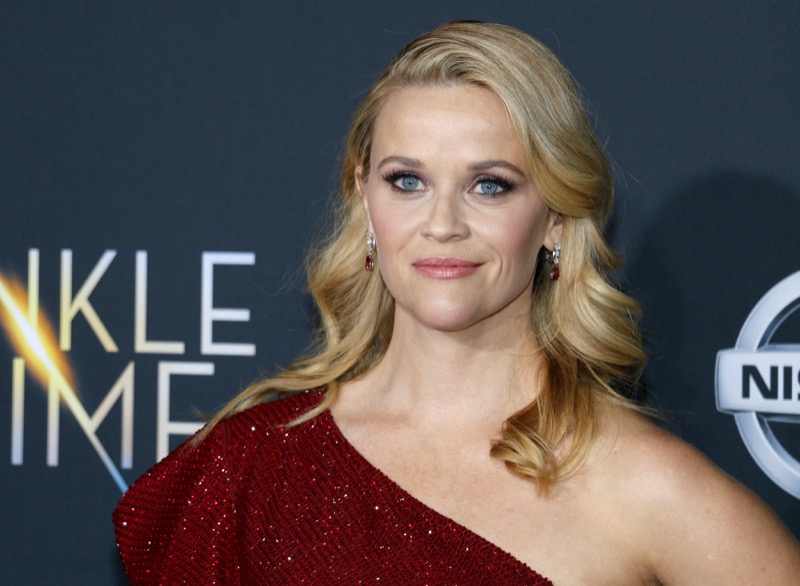 As many of Reese's fans can recall, the actress was left embarrassed when she was arrested for disorderly conduct with her husband, Jim Toth, after they were pulled over under suspicion for DUI after a night out on the town in Atlanta. She even famously told the arresting officer at the time, "Do you know who I am?" If that weren't enough, Reese was also caught falling down the stairs at Jennifer Aniston's birthday party in 2019.
Reese Witherspoon – Is Feeling New And Improved
Thankfully, those days are now behind Reese as she's making better choices for herself and her health. The tipster said, "She's all about being healthy now and she doesn't want all the calories from the alcohol.
She still enjoys a tipple but barely if ever drinks at home," along with, "But what's changed is her diet. She'd hit the gym every day but fill up on late night snacks and bottles of wine."
The source added, "But those days of slugging back cocktails and eating badly are long gone. This is the best shape she's been in for years and she's loving the results."
Tell us celebrity gossip fans, how do you feel about this story? Contribute to the buzz by dropping us a line with your thoughts in our comments section below. Also, check back on our site for more celebrity news.