Dancing With The Stars: A Real Housewives Hubby Competes This Season?
Dancing With The Stars (DWTS) fans love to play detective. And they think they found clues that the husband of a popular Real Housewives star will compete in season 32.
Did his bracelets give him away? Keep reading to learn which Real Housewives star's hubby might compete on DWTS this year.
Dancing With The Stars – Will This Real Housewives Hubby Compete?
Dancing With The Stars fans keep searching for clues to which celebrities will compete on season 32. And now they believe they found out another contestant.
DWTS fans based their theory on paparazzi pics from this week, noted the Sun.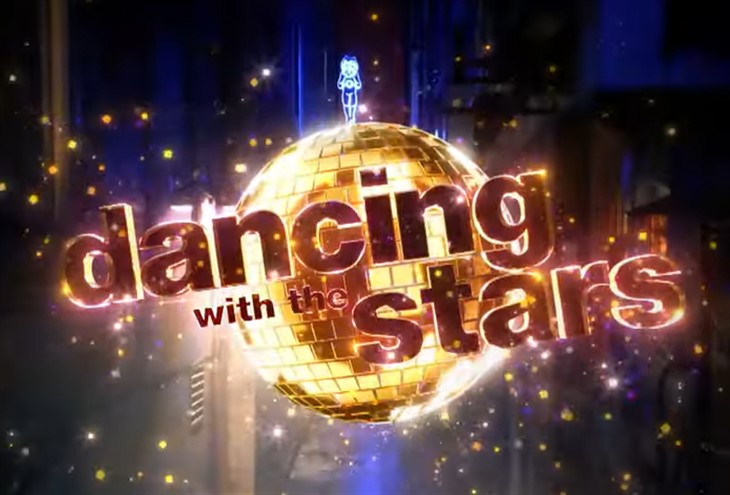 However, for confirmation, fans must wait until Good Morning America reveals the complete cast list on Wednesday, September 13.
But because pro dancers and contestants need to start rehearsing in the studio now, fans keep their eyes on paparazzi pics that could reveal the celebrity line-up.
And based on photos, fans singled out a celebrity who tried to hide his identity by donning a mask and putting a blanket over his head as he left the dance studio.
As a result, rumors have soared that Real Housewives Of Beverly Hills (RHOBH) star Kyle Richards' estranged hubby Mauricio Umansky will compete.
Because the disguised celebrity raised his hands to display his bracelets, fans matched Mauricio's bracelets in other pics to the photo on the DWTS studio lot.
The dance party we've all been waiting for is about to hit the ballroom! ✨ Join co-hosts @juliannehough and @alfonso_ribeiro for a new season of #DWTS, coming this fall, live on @ABCNetwork and @DisneyPlus! Stream next day on Hulu. pic.twitter.com/uuytNgMDSc

— Dancing with the Stars #DWTS (@officialdwts) September 8, 2023
DWTS Spoilers – 'Mad For Madix'
However, though Mauricio's colorful bead and string bracelets seem to stand out in the DWTS photo, the dancing competition did not confirm that he will star during the upcoming season.
But thus far, Dancing With The Stars has confirmed that Vanderpump Rules star Ariana Madix will compete.
And judge Derek Hough joined Ariana in her sandwich shop, Something About Her, for the big reveal. It all began when Good Morning America reporter Lara Spencer shared her exciting announcement.
And Lara announced, "We are thrilled to be able to reveal the first contestant for the upcoming season, oh number 32. Are you ready? Here it is." And the camera turned to Derek with Ariana.
"This season on Dancing With the Stars, we are going absolutely Mad. Mad for Madix," said the DWTS judge. And Ariana chimed in, declaring, "That's right! I'm Vanderpump Rules' Ariana Madix, and I will be joining the cast of Dancing With the Stars this season."
Hough then invited Ariana to "say goodbye to the drama and hello to the dance floor." And while Derek took on the task of introducing Madix, another confirmed contestant learned from her fiance. Charity Lawson found out that she would star on DWTS amid the finale of the Bachelorette. Her fiance, Dotun Olubeko, confirmed the rumors on the show.
"I know you like to cut up," he said. "You like to dance and you like to get down. I'm so happy to be the one to tell you that you're going to be on Dancing With the Stars."
Tell us what you think. Do you hope that Mauricio stars on DWTS this season? And after you share your views, check back on our site for more Dancing With The Stars news.