Days of Our Lives Comings And Goings: Shawn Kathryn Kane, Michael Baszler Book Roles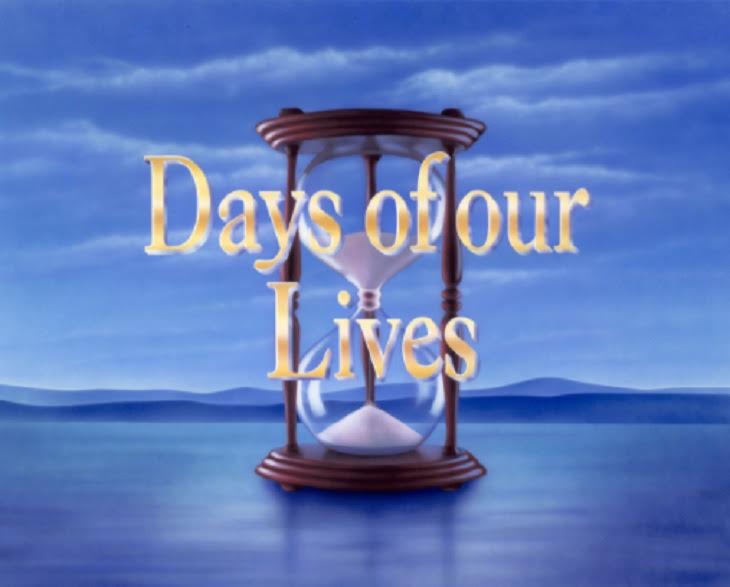 Michael Baszler and Shawn Kathryn Kane are both set to appear on "Days of Our Lives." In an Instagram post, Baszler was eager to announce that he has landed a gig in the show. He posted a photo of what seemed to be a door with the dressing room number and his name written on a post-it note. The post captioned, "You know you're moving up in the world when you get your own dressing room. Even if your nameplate is a sticky note. Look out for yours truly on Days of Our Lives in the near future."
Baszler, who is represented by Linda McAlister Talent – Los Angeles, appeared in films including Fight Club, City of Fallen Angels, and Angel's Bounty. His other TV credits include Going Under and Escaping The Prophet.
Meanwhile, Shawn Kathryn Kane also landed a role in Days of Our Lives. She previously appeared on the show as a waiter back in 2016 and is set to return as a bartender in an episode that will be aired on June 28. Kane's first gig in a daytime soap was in The Bold and The Beautiful where she portrayed an employee who is working for the Forresters. After that, she took on the role of a waitress in Days of Our Lives and was also cast to play Carrie on General Hospital. She also appeared in MacGyver, The Inspectors, Rizzoli & Isles, and Criminal Minds.
Days of Our Lives also casted actors for smaller roles with some for single appearance while others are recurring. The first one on the list is Sean Zerbe. He dropped a hint on his Instagram page that he will be appearing in Days soon. Kevin Gardner who is known as Pastor Brown on Days will be seen once again in a single episode that is set to air on April 16. Ryan Kendrick is also returning to Days of Our Lives as Officer Callahan.
Read more Celebrating the Soaps news, spoilers, and gossip on our Days Of Our Lives homepage