Days of Our Lives Star James Lastovic Says Good-Bye to Fans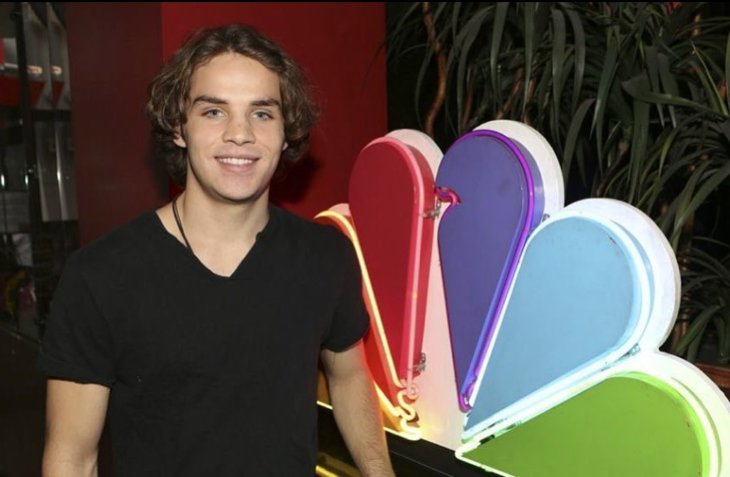 For James Lastovic, it's an end of an era. The young soap opera star has announced that he is leaving the hit daytime television series Days of Our Lives. He's played Joey Johnson on the show since 2015.
James' departure from the show was announced back in July. His character Joey was entangled in several dramatic storylines, including his romance with Jade. Their relationship ended after she had a miscarriage. He also told Jade the truth about Ava's death.
James shared a photo on his Instagram page and captioned it with, "Words can't describe what it's been like to get to work with this beautiful family almost every day for 2 years. Thank you @nbcdays for the extraordinary and life changing experience." 
He further added, "And a special thanks to @marybeth.evans and @stephen_e_nichols for your love and support every step of the way. Click the link in my bio to see how it all ends. Also, prepare yourself for another Marybeth Emmy."
What's more, James' mother Lucienne Lastovic also confirmed that her son did not renew his two-year contract at Days of Our Lives. There is a lot of speculation that Joey will end up telling Tripp the truth by claiming responsibility for Ava's death. After all, fans know that Joey had tried to tell him the truth in the past. But now that James is officially leaving, fans can't help but wonder if this means his character James will clear the air and confess the real truth about Ava's death before his departure.
Tell us, are you surprised that James is leaving? It's without a doubt that his fans will definitely miss seeing him on the show! In the meantime, drop us a line with your thoughts in our comments section below. Also, don't forget to check back with Celebrating the Soaps for all the latest news and updates on James Lastovic along with Days of Our Lives spoilers right here!