General Hospital Recasts Jordan Ashford, Bringing Briana Nicole Henry As The New Face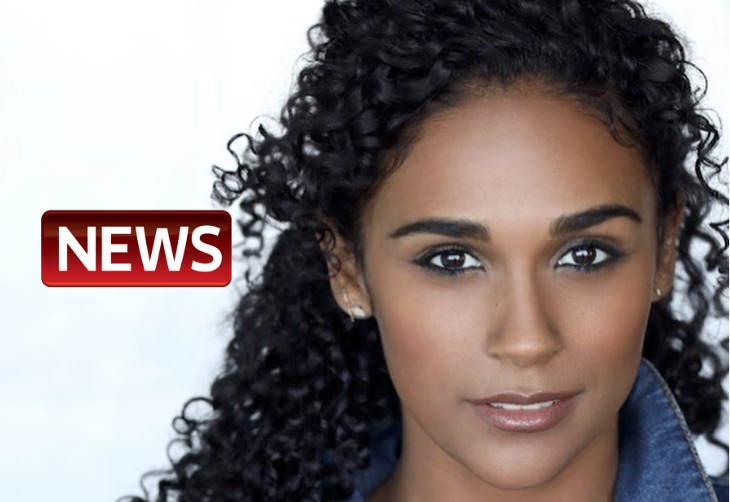 "General Hospital" has found the new face for Jordan Ashford, casting Briana Nicole Henry to take over the role. Vinessa Antoine, who has been playing Jordan since 2014, is moving on to a new opportunity on Canadian primetime "Diggstown."
The "General Hospital" contract gives Henry's first soap regular role, although she has played secondary roles in various shows. These include "Insecure" on HBO, "Shameless" on Showtime, and "Jane the Virgin" on The CW. She also landed a role in "The Young and the Restless" in 2013 as Esmeralda, which she played until 2014.
Soap Opera Digest first reported Brian Nicole Henry's casting and revealed that the star will start filming this month. With that, "GH" fans can expect to see the new face in Port Charles by September.
Vinessa Antoine moves on to primetime
Vinessa Antoine, meanwhile, has filmed her last scenes on "GH." She said that she originally wanted to continue playing Jordan while she embarks on her "Diggstown" role, but given her commitments to her new lead role, Jordan would be off the canvas for too long. So they decided that a recast would be a better option.
In July, she announced to her fans the groundbreaking role she landed on the primetime series on CBC, making her the "first Black Canadian woman to star in a prime-time drama on legacy network television," per The Star. She thanked her "GH" fans and said, "My wings were created big and wide. For the time is upon us. I'm taking it all in… and y'all know that I'm ready. I love you."
What awaits Jordan and Curtis
This development on Antoine's career cast some doubts on Jordan and Curtis' (Donnell Turner) romance on "General Hospital." The couple is in the stage of planning for their wedding, but speculations suggest that they may not make it down the aisle, or at least, they may need to break up for a while as they transition to a new Jordan. It would have been the first Black couple wedding on "GH," but nothing's certain yet.
Be sure to tune into ABC's General Hospital (GH) on Friday, August 10, 2018, to catch up on all these amazing stories happening right now. Check Celebrating the Soaps often for updates, news, and spoilers!
Read more news, spoilers, and gossip on our Celebrating The Soaps General Hospital homepage