General Hospital Spoilers: Liesl Obrecht Heading To PC Soon, Kathleen Gati Provides Update
General Hospital (GH) spoilers reveal that Liesl Obrecht hasn't been seen in the land of Port Charles for quite some time.
She helped her grand-niece Willow Corinthos (Katelyn MacMullen) with her bone marrow transplant and seemingly vanished, after the fact.
The actress who plays the good doctor, Kathleen Gati, recently hopped on the X social media platform to provide fans with an update.
GH Spoilers: Fans Miss The Beloved Ms. Obrecht
An X follower, Ron Klopfanstein, recently tweeted the actress, posting that he and other fans have missed Liesl on the ABC soap, hoping to see her soon.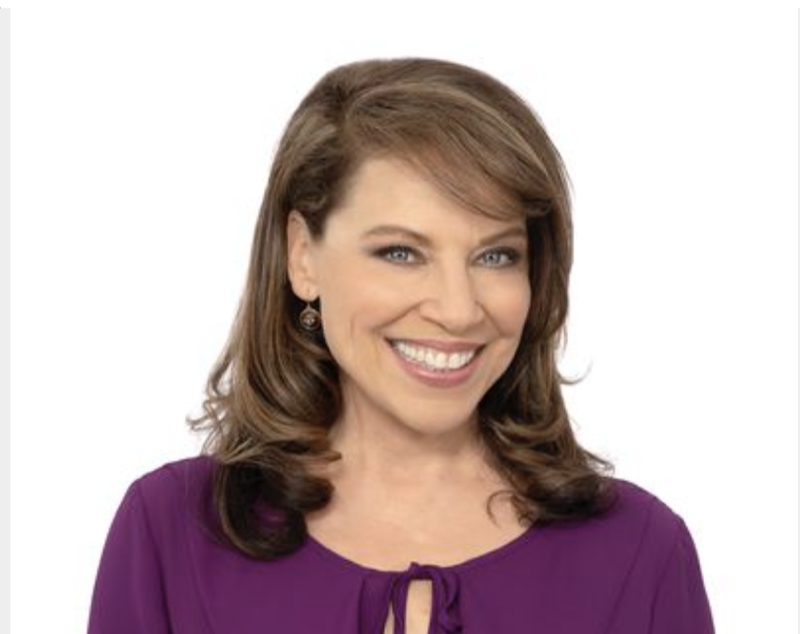 Ms. Gati replied with a "thank you for missing me" but also teased that everyone should "stay tuned" as "you never know" when Obrecht may pop up again on GH.
Still, Gati also replied to another fan, Cindy Chapman, who posted that they missed her on GH, too. The X follower also asked if viewers could expect to see her soon, and Kathleen replied that it was a "very good" possibility!
GH Spoilers: Liesl Obrecht Went From Zero To Hero
Liesl first appeared to audiences in 2012 as Cesar Faison's (Anders Hove) sidekick and love interest, although she was a lot more "in love" with him than he was with her.
Fans soon caught on that Faison used his talent of manipulation quite a bit with Liesl, emotionally abusing her to do what he wanted.
MUST READ – GH Spoilers: Brook Lynn's Courtroom Confession, She Was A Corporate Spy For Tracy?
Over the recent years, Obrecht has been on a road to redemption, and that has been partly due to her time in Port Charles without Faison, and the positive influence of her son Nathan West (Ryan Paevey), as well as his wife, Maxie Jones (Kristen Storms) and wanting to "be better and do better" for her grandson, James West (Gary James).
Audiences last saw Liesl in May, when she saved Willow's life, but also brought Victor Cassadine (Charles Shaughnessy) down, along with other Port Charles "heroes". What will Obrecht be up to next? Viewers will need to tune in to find out!
Would you be excited if Liesl returned? Comment below! Tune into your favorite ABC soap daily to see all the drama unfold and visit this site often for the latest General Hospital updates, news, and spoilers.