General Hospital Spoilers: Rena Sofer Set To Return To Port Charles, Reprising Lois Cerullo
General Hospital (GH) spoilers state that fans should gear up for a major Port Charles return! As many viewers have speculated, looks like Rena Sofer, who played OG Lois Cerullo, is coming back to the daytime drama.
The actress won a Daytime Emmy in the Supporting Actress category in 1995, for playing Lois.
GH Spoilers: More Details On Rena Sofer's Return
According to Soap Opera Digest (SOD), Lois is set to return to the little town sometime in October. Sofer wrapped up her nine-year run on Bold and the Beautiful (B&B) in 2022, and when Ned Quartermaine's (Wally Kurth) alter ego Eddie Maine resurfaced, fans couldn't help but start buzzing at a possible Cerullo comeback.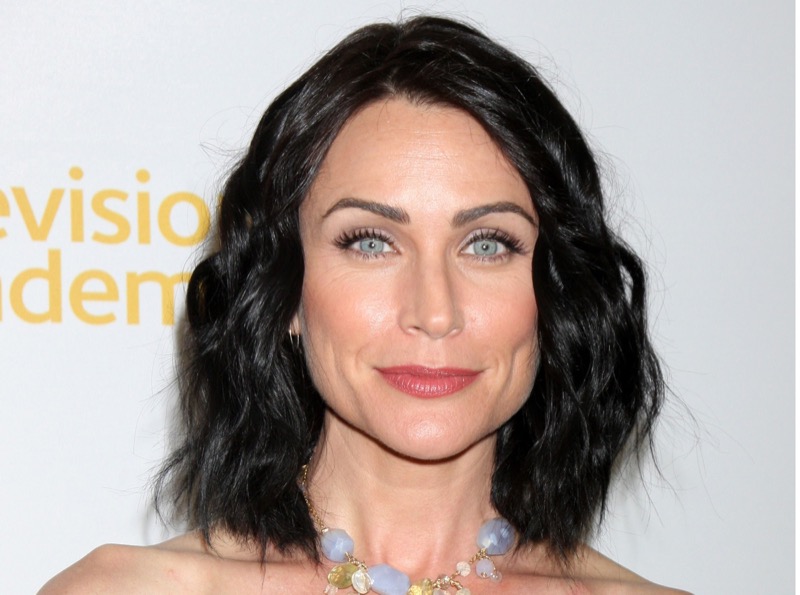 After all, Rena played the memorable Lois from 1994 to 1996 during Ned's Eddie Maine years and was the launch of Quartermaine's iconic love story with Lois. Sofer recently told SOD that she's so "excited" to step back into Cerullo's "fingernails" again!
GH Spoilers: Amanda Setton Talks Lois Cerullo's Return
Her onscreen daughter Amanda Setton (Brook Lynn Quartermaine), notes to SOD that bringing Lois back into the fold will create some "fertile" ground for fun storytelling.
Setton states that from "what she's seen and understands" Cerullo was a force to be reckoned with, and scenes with BLQ and her mom will add "more context to her character. She notes that she can't wait to explore that with Sofer, and it'll create a new dynamic to introduce to the soap.
MUST READ: GH Spoilers: Rena Sofer's Shocking Move, Lois Shakes Up Port Charles?
During SOD's 60th Anniversary Issue, Rena stated that she "can't even" tell everyone how much she loved playing Cerullo.
She added that she loved who she was and how honest she was. Sofer noted that all Lois wanted to do was make music, manage a band, do math, and be smart.
She stated that Cerullo fell in love with a "singer at a bar" and stood out – she wasn't the type of character fans always see on soaps.
Are you excited that Lois is back?? Share your thoughts, below! Catch your favorite ABC soap daily to see all the drama unfold and visit CTS often for the latest General Hospital updates, news, and spoilers.
Editorial credit: Kathy Hutchins / Shutterstock.com